Produces 10 PS more than the standard car and weights 151 kg lighter.
After endless teasing, Lamborghini has finally taken the wraps off its GT3-spec Huracan at this year's 'The Quail', a motorsports gathering, during the Monterey Car Week.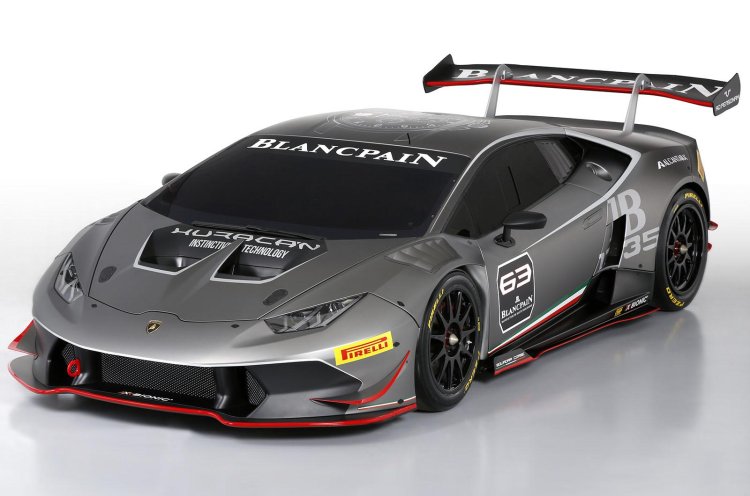 Expected to take part in next year's Blancpain Super Trofeo series, the Lamborghini Huracan LP 620-2 Super Trofeo was developed in collaboration with Dallara, receiving inputs from Gian Paulo Dallara who also helped develop the legendary Lamborghini Miura.
Sticking to the requirements of any motorsport team, the Huracan Super Trofeo features a more aerodynamically efficient body with wider track, adjustable front air intakes, wide front splitter, motorsport-spec rear diffuser and a large fixed rear spoiler with 10 way adjustment. Pirelli has been given the responsibility to design and build tires that are exclusive to the race-spec Huracan.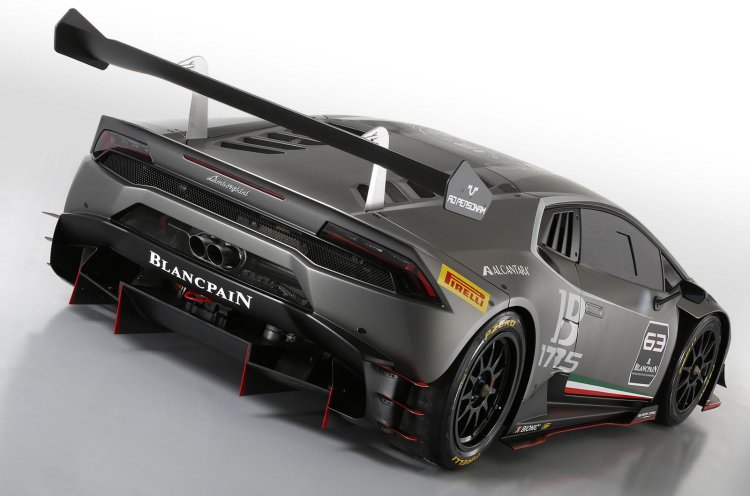 Lamborghini has tweaked the 5.2-liter V10 engine to produce 620 PS (611.2 bhp), an extra 10 PS over the standard Huracan. Though the power increment is marginal, the power to weight ratio now stands at 0.478 hp/kg, which is quite good for a race car. Lamborghini has made this possible by shedding nearly 151 kg off the Huracan, most of which is due to ditching of the all-wheel-drive system. The supercar tips the scales at 1271 kg.
Also read: Lamborghini Huracan previewed in India
Lamborghini hasn't divulged any details on its pricing. It would compete in a class higher than its predecessor, the Gallardo LP 570-4 Super Trofeo, in the Blancpain Super Trofeo Series.
Lamborghini Huracan LP 620-2 Super Trofeo - Press Release
[Head to Slideshare if you can't view the document.]