This may not be on most of our Diwali shopping lists, but Lamborghini is planning to begin sales of the Lamborghini Huracan in India in September.
The company sold 22 vehicles in India last year, a growth of 29 percent over the previous year, and accounts for one percent of the company's global sales. Currently one model is sold - the Aventador - which is the flagship offering.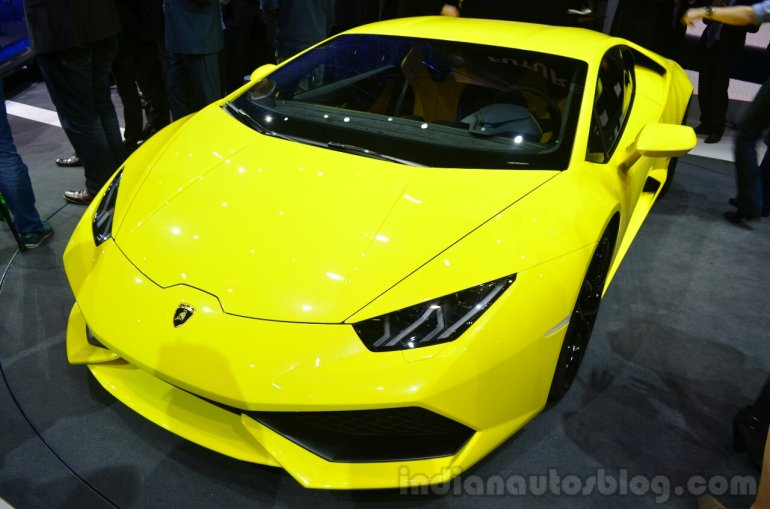 The Huracan was launched at the Geneva Motor Show in March this year and replaces the Gallardo, Lamborghini's most sold vehicle. The new supercar has received over 1,000 bookings globally.
A special screening was held in India for potential Huracan customers earlier this year. The company has dealerships in Mumbai and Delhi, and the third outlet will be opened in Bangalore in the next six months to reach more customers in South India, Pavan Shetty, Lamborghini's head of Indian operations, tells Business Standard.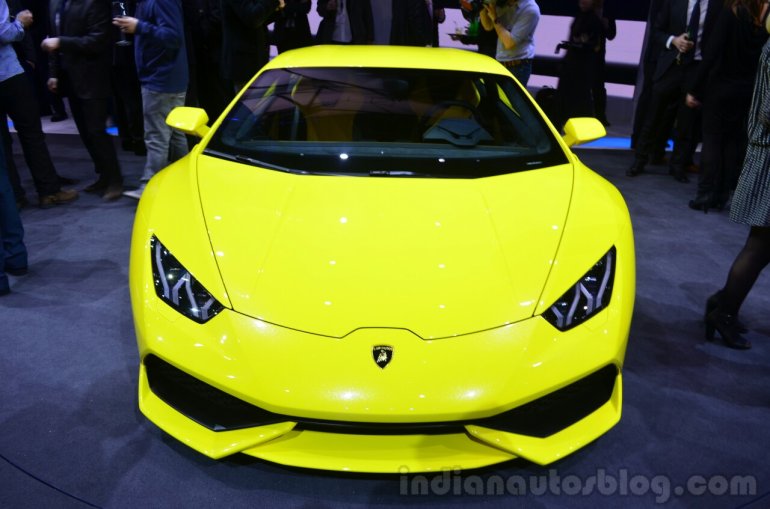 The Huracan is powered by a 5.2-liter V10 engine generating 610 hp at 8,250 rpm and 560 Nm at 6,500 rpm, matched to a dual clutch gearbox. The 1,422 kg supercar needs just 3.2 seconds to get to 100 kph from standstill, and needs 9.9 seconds to hit the 200 kph mark.
The engine's fuel consumption averages at 8 kpl (in the European driving cycle), and offers three driving modes - Strada, Sport and Corsa.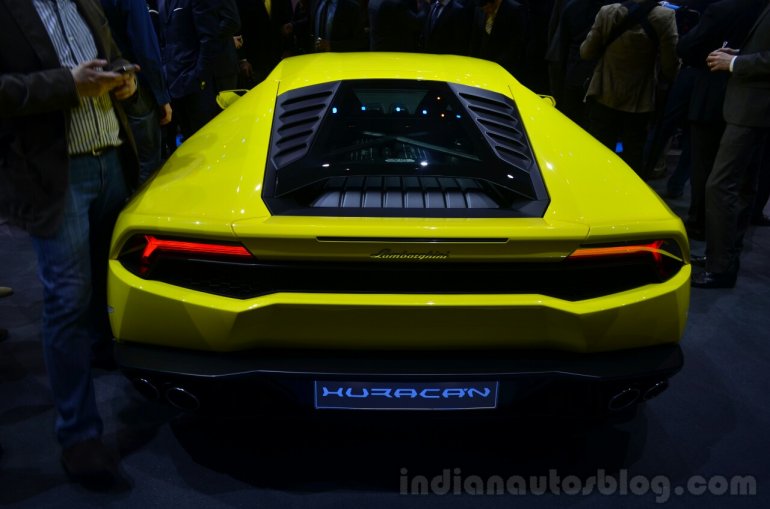 The car is expected to be priced at 3.43 crore (ex-showroom).
[Source - Business-Standard.com]