The 2017 Frankfurt Motor Show has staged the world premiere of the Lamborghini Aventador S Roadster.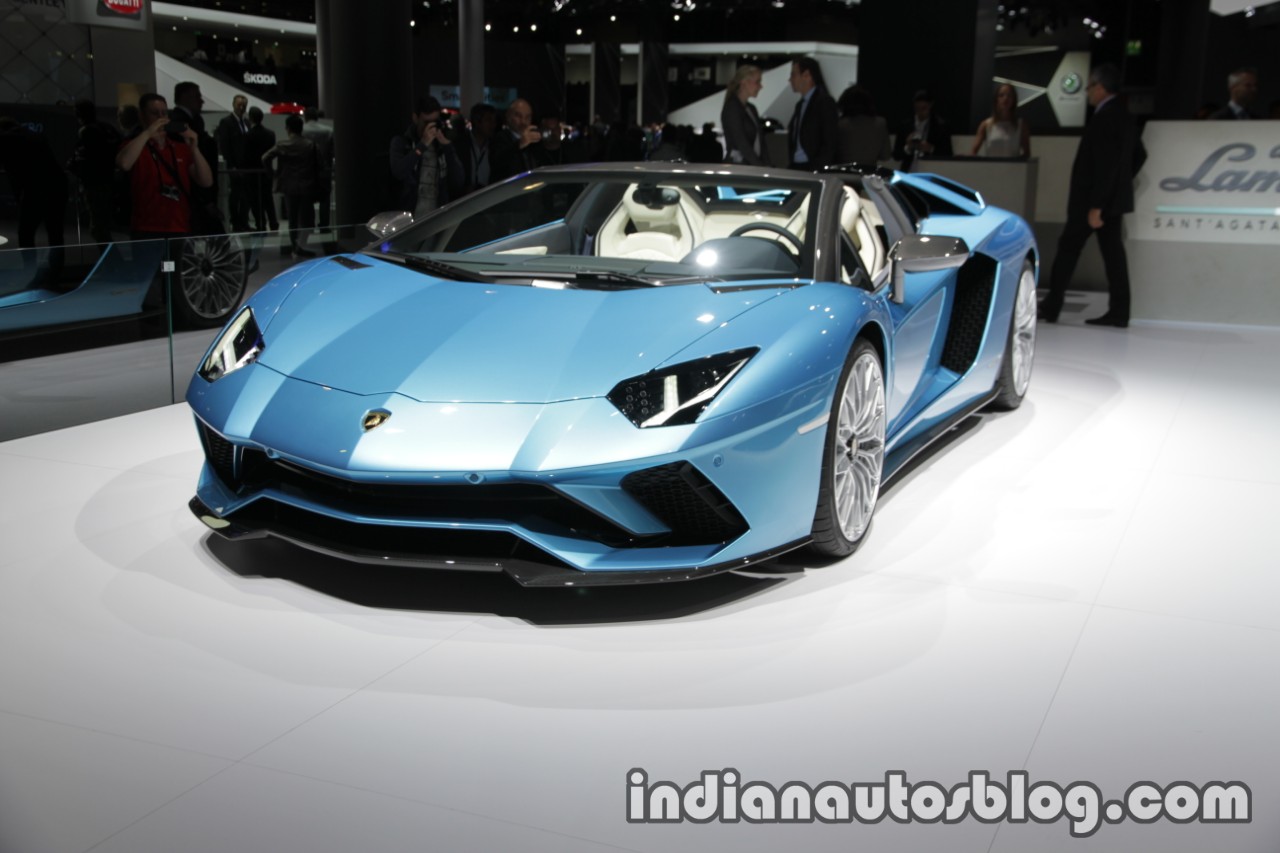 For those unfamiliar with Lamborghini's 'S' suffix in the name, that's the Raging Bull's way of calling its Aventador facelifts. The Aventador S Roadster features the updated design introduced in the Aventador S Coupe. It is has a little distinctive styling at the rear, however. From the back window to the rear, the engine cover features a bridge in a mix of body colour and matt black carbon fibre engine bonnet blades. Those willing to show off the V12 engine of the supercar can take the transparent option.
With the refresh, the roadster has adopted 4WD, new active suspension, new four-wheel steering system and the EGO driving mode. Thanks to four-wheel steering, the low-speed agility has improved. Besides easier manoeuvrability in city driving, another improvement is more stability during spirited driving.
Updated pushrod suspension, new rear springs and Lamborghini Magneto-rheological Suspension (LMS) with revised kinematics adapted to the four-wheel steering provide more vertical control now. With the help of ESC system optimisation, the longitudinal control has also improved. There's a new real-time variable damping system to optimise the wheel and body control and maximise the balance and ground stiffness.
The Lamborghini Aventador S Roadster sports the same engine as the Lamborghini Aventador S Coupe. It is a 6.5-litre naturally aspirated V12 unit, which dishes out 740 cv (740 hp) at 8,400 rpm and 690 Nm of torque at 5,500 rpm. A 0-100 km/h sprint takes 3 seconds flat. Keep the the foot firmly on the accelerator pedal and the Aventador S Roadster proceeds to hit 200 km/h in 9 seconds exactly. The best the open-top version can do is 350 km/h.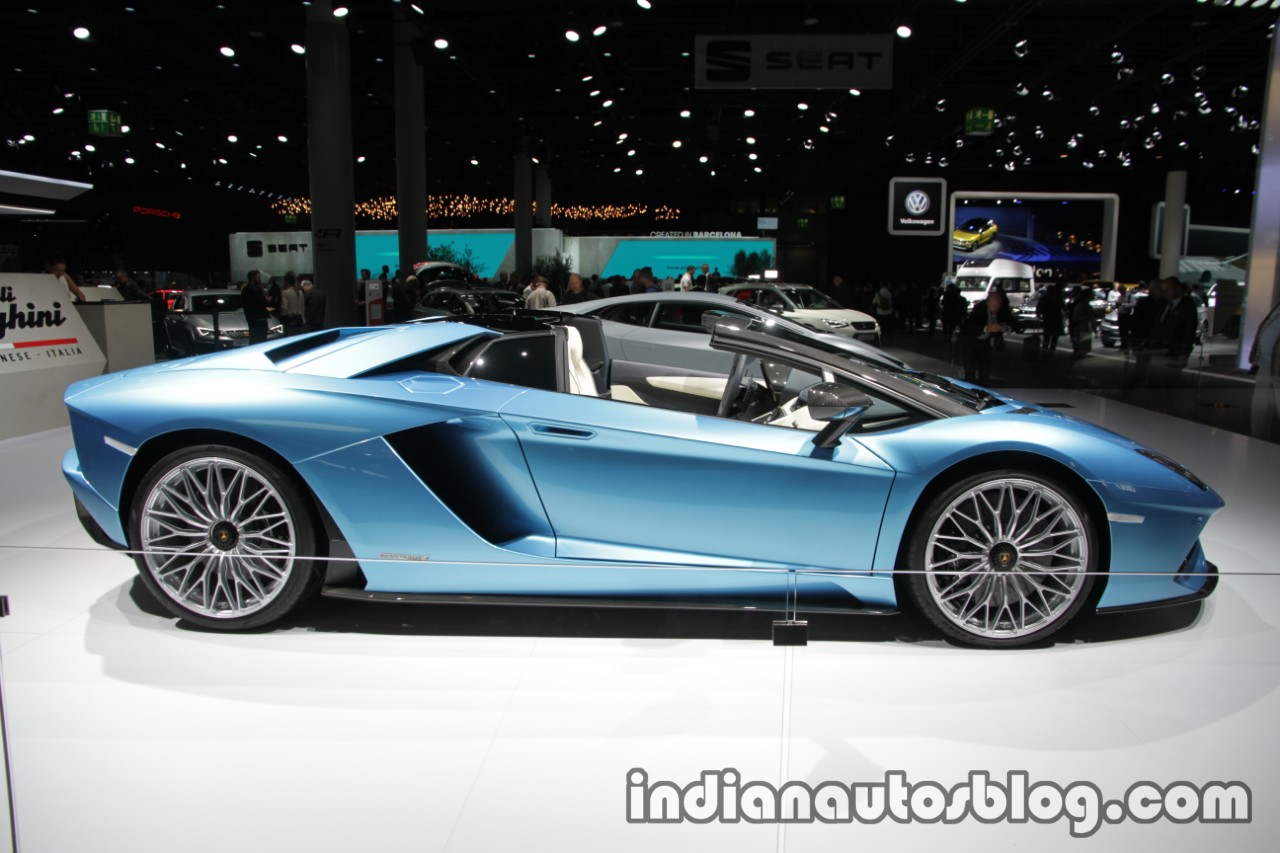 The Lamborghini Aventador S Roadster costs €3,13,666 (INR 24,048,395.82) before taxes in Europe. Its deliveries will commence in February 2018.