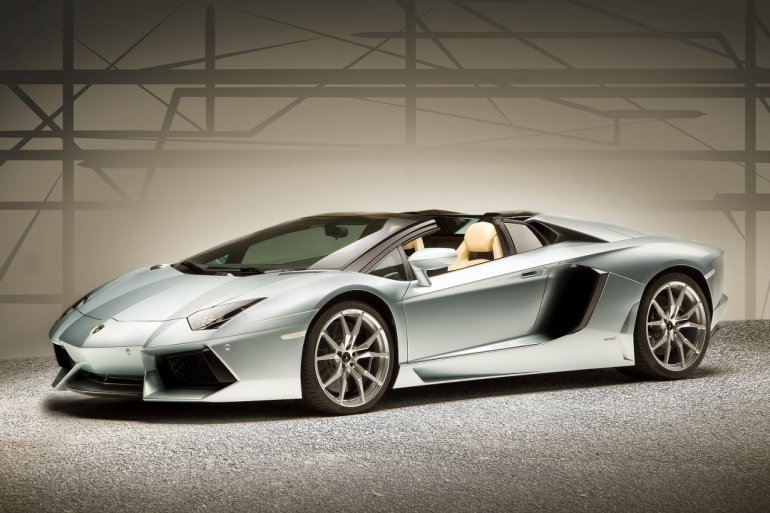 Lamborghini has recently launched the Aventador Roadster in India but if you want one you should be ready to wait at least till the second half of 2014.
Lamborghini, in its recent presentation in Miami has announced that even before the official deliveries in the U.S. which is expected to commence in June, the number of pre-bookings ensured that the car is sold out until the summer of 2014 in almost all the markets. Lamborghini fans are showing unlimited love for the topless raging bull.
The car comes with a rear engined 6.5-litre V12 monster which is capable of laying 690 furious horses down on road via all four wheels. The two piece removable roof which is made up of carbon fiber, weighs about 12 kg. It can be folded and stowed in the space provided inside the car's nose.
The most powerful Lamborghini carries a price tag of Rs. 4.77 Cr (ex-showroom Delhi). The Aventador Roadster's strong demand comes as an icing on the cake for Automobili Lamborghini as the Italian marque has posted a 30% sales growth in 2012. In India, the brand registered 21% growth.
With the replacement for the super successful Gallardo in the works, Lamborghini is set for a healthier performance in 2013.
[Source: Auto-motor-und-sport.de]