Would become Lamborghini's first hybrid car.
The Lamborghini Asterion Concept, which was premiered in October this year at the Paris Motor Show, might as well become a reality.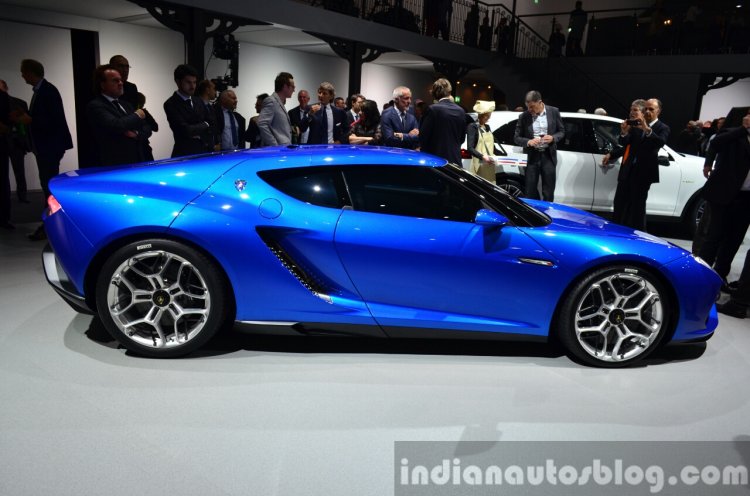 At the event, Stephan Winkelmann, CEO, Lamborghini underplayed the possibility of the car going for production stating that the Asterion concept was only a technological demonstrator. According to Maurizio Reggiani, Head of Research, Lamborghini, the auto maker was discussing about pricing the Asterion and that lends credence to the speculation.
A report on Autocar says that if the car indeed went for production, it would be priced on par with the Aventador, in addition to the hybrid hardware, which could escalate the price to an estimated 350,000 Euros (INR 2.75 crores).
If the configuration from the concept is retained, the production Asterion will have a 610 hp 5.2-litre V10 engine with two front axle mounted electric motors, along with lithium-ion battery pack and a dual clutch 7-speed automatic transmission, replete with a third electric motor. The car would have an output of 910 hp and complete 0-100 kmph in just 3 seconds, before reaching a top speed of 320 km/h.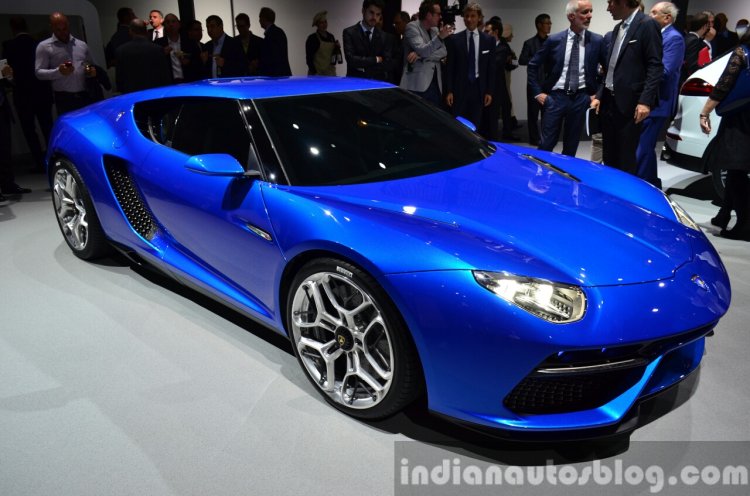 The vehicle can be exclusively driven on electric power for up to 50 km, where it can hit 125 km/h.
Also Read: Lamborghini inaugurates showroom in Bengaluru
Lamborghini might have decided to produce the Asterion due to the positive reviews from the media about the concept.
[Source - autocar.co.uk]