To be based on the Huracan platform?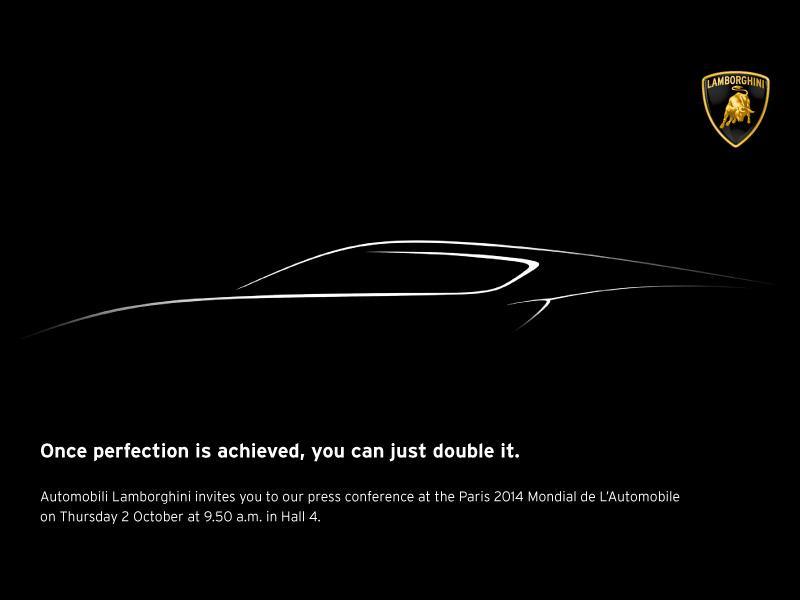 Out of the blue, Lamborghini dropped a teaser this week of an upcoming model that is expected to be unveiled at the 2014 Paris Motor Show. The teaser, shown above, depicts of the critical design lines that will define the shape of the car and the tagline "Once perfection is achieved, you can just double it", suggesting that it could be a 2+2, and a spiritual successor to the 1968 Espada.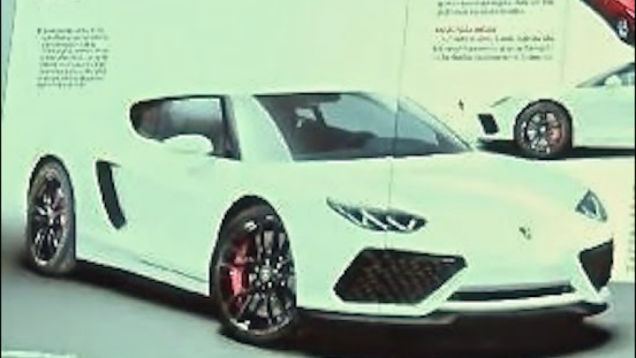 Several magazine scans of an upcoming Lamborghini have surfaced on the web, and reports believe that the car depicted above is indeed the vehicle teased by Lamborghini. Since they recently trademarked the name "Asterion", a creature in Greek mythology which is part bull and part man, it wouldn't be surprising if the teased model is christened that name.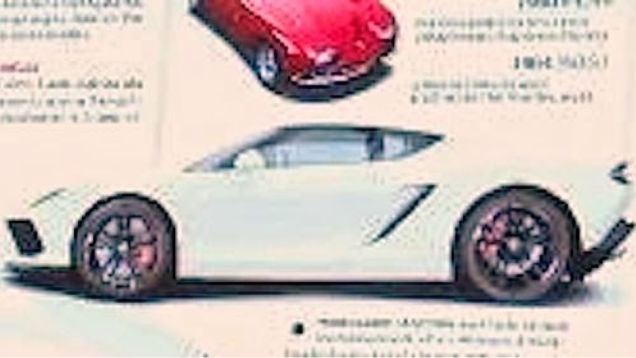 The scanned images partly reveal the design of the upcoming Lambo that perfectly fits design lines of the official teaser. It looks like a 2-door 2+2 supercar, which is inline with recent rumors. However, do take these rumors with a pinch of salt as these images could also simply be photoshopped.
Also Read: Lamborghini Huracan launched in India at INR 3.43 crore
The trademarked Asterion logo features an electric bolt above the "o", adding credence that the Asterion could be the first ever Lamborghini to feature an hybrid powertrain, although details on the powertrain are currently unknown.