Malaysia's capital Kuala Lumpur and the Klang Valley region around it are home to around four million people. To be future ready for the upcoming urban transit problems and enhance the appeal of this fast growing region, Kuala Lumpur will rely on the metro trains.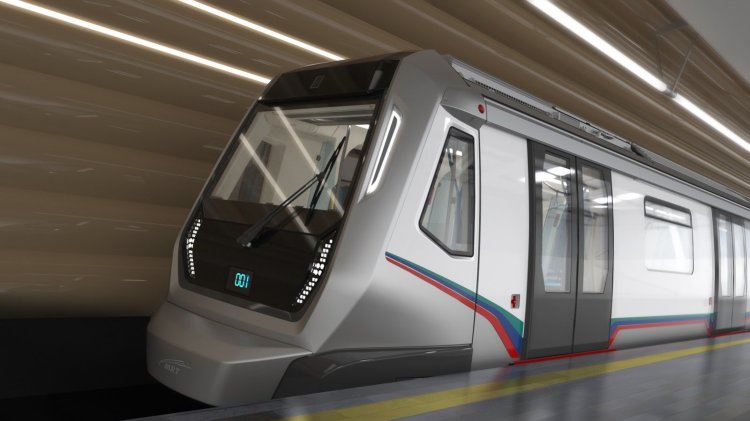 The new transportation system is being built by Mass Rapid Transit Corporation Sdn Bhd and a total of 58 trains will be in service by 2017 with a frequency of one train every 3.5 minutes during peak hours. Each four-car trainset has a spacious layout and will have a capacity to carry 1.200 passengers.
The Metro Inspiro driverless trains are manufactured by Siemens and have been designed by the BMW Group subsidiary DesignworksUSA.
"Guiding Light" the design theme of Kuala Lumpur's Metro is inspired by the heritage of the city. At the front the light design bears a graphical character which refers to faceted architecture of the capital.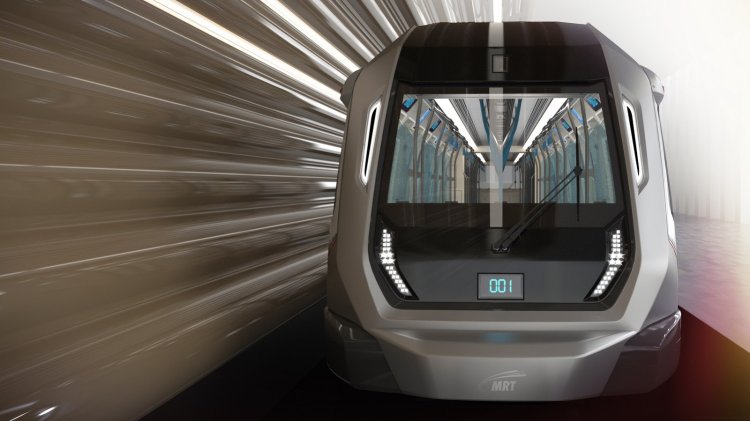 Inside the train features LED lighting technology and gets a lively colour scheme with varying shades of blue and also showcases the interplay of past and future. Door areas are done in contrasting colors to help guide passengers and enable an easy entrance or exit.
The designers have also taken into consideration the needs of disabled people. Each train has six specific areas equipped with hand-rails which offer sufficient space to allow wheelchair-bound passengers to be seated in their rides. The doors will emit a beeping sound and light to guide disabled passengers when the train doors are closing and opening.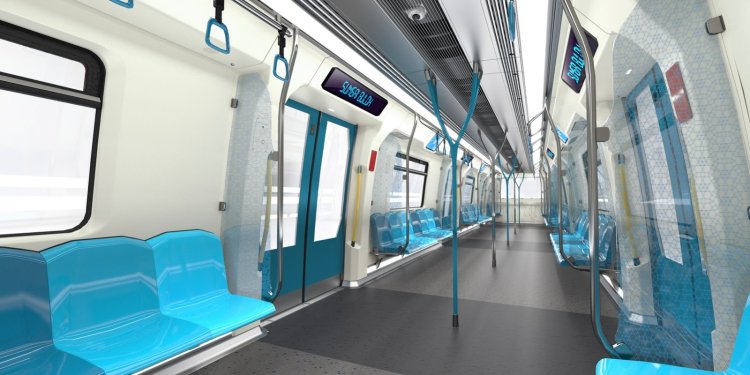 The trains have a 30-year life-cycle and are approximately 95 percent recyclable. They are made from light weight stainless steel utilizing weight-optimized components. A highly efficient air conditioning and lighting systems help substantially reduce energy costs. The trains have high-efficiency traction and train control systems along with larger wheels which will make them quieter than their predecessors.
A new metro for Kuala Lumpur - Press Release
[Can't see the press release here? Head to Slideshare]