The entry level naked roadsters have been instrumental in boosting KTM's sales figures.
The day is finally here. KTM will be launching the all new 2017 KTM Duke 390 today in Mumbai. That is not all, in a few hours the KTM naked roadster line-up may have not two but three motorcycles.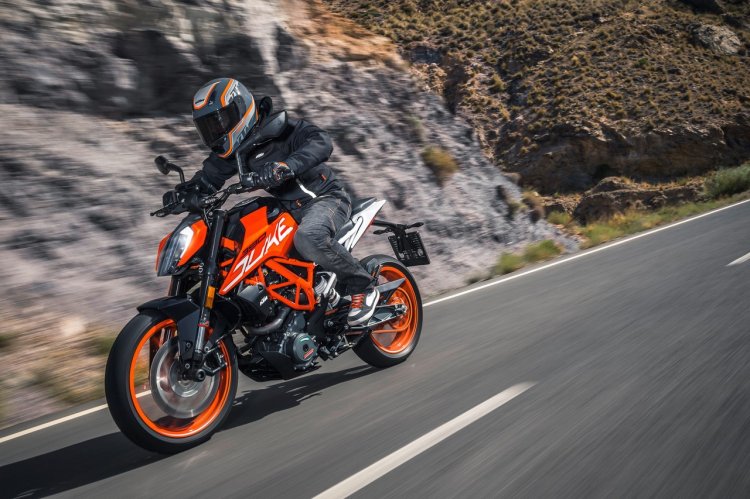 With the new KTM Duke 200 spotted camouflaged, and the KTM Duke, 250 sans camouflage, motorcycle enthusiasts in the country are in for a treat. There is a strong possibility that KTM India will also be launching the 2017 KTM Duke 200 and 2017 KTM Duke 250 today.
The 2017 KTM Duke 390 gains 2 Nm torque and a sharper design. The fuel tank is now bigger and can store 13.4 litres of petrol, putting range anxiety at bay. Tyres this time though may be sourced from Michelin.
The instrumentation includes a TFT unit (with optional smartphone connectivity) while the increased ground clearance will give bikers the freedom to go the road not taken. The 2017 KTM Duke 390 also gains ride by wire for a smoother throttle response. The new LED headlamp takes the bike closer to the range-topper, the KTM 1290 Super Duke R.
Also Read: 2017 KTM Duke 390 seen in a new promo video
The KTM Duke 250 and KTM Duke 200 on the other hand, miss out on the new instrumentation and LED headlamp. The increase in fuel tank volume though is present throughout the range. The Duke 250 is expected to get a slipper clutch while both motorcycles may be fitted with MRF sourced tyres to keep costs under check. ABS will not be offered in the Duke 200 while the Duke 250 may get it as an optional extra.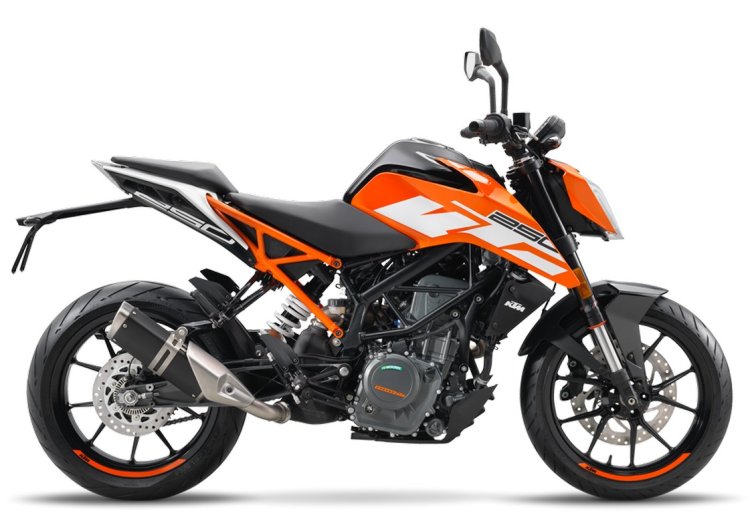 It will be absorbing to see how KTM prices these motorcycles. The 2017 KTM Duke 390 is expected to get a bump of around INR 25,000. They, however, have a small bandwidth in which they have to price both the Duke 200 and Duke 250.