The KTM Duke 250 and KTM RC250 are exported to Japan and South East Asia.
With the 2017 KTM RC390 and RC200 launched, news is coming in that KTM will not launch the KTM Duke 250 and KTM RC250 in India after all.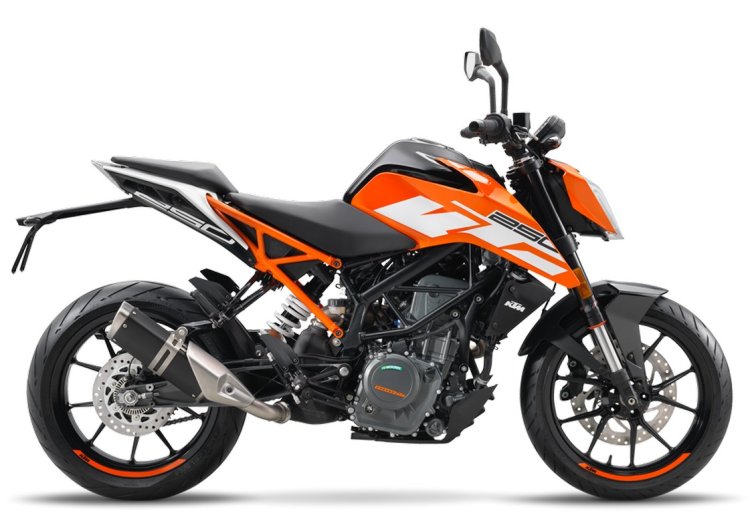 The 2017 KTM Duke 250 was absent from EICMA 2016 but was later updated silently on their country specific websites. The quarter-litre single cylinder mill is not a rebored version of the KTM 200 but is a re-sleeved unit of the bigger KTM Duke 390 mill. Displacing 248.8 cc the powertrain is capable of producing 31 PS at 9,000 rpm and 24 Nm of peak torque at 7,250 rpm.
The KTM 200s have an output of around 25 PS while the 390s peak at 43.5 PS. This huge gulf between the two machines makes the KTM 250 an ideal bridge for performance lovers. However, both Bajaj and KTM India are not ready to bring the 250s to India, reports India.com.
KTM India, as well as Bajaj, believes that the KTM Duke 250 and KTM RC250 will be too expensive for the Indian market. This is because the KTM 250 is based on the bigger KTM 390 so the difference in manufacturing cost between the two vehicles is not that much. The company worries that the 250's final price will be very close to the 390s, and the bikes would cannibalize sales or simply fail to have a VFM factor.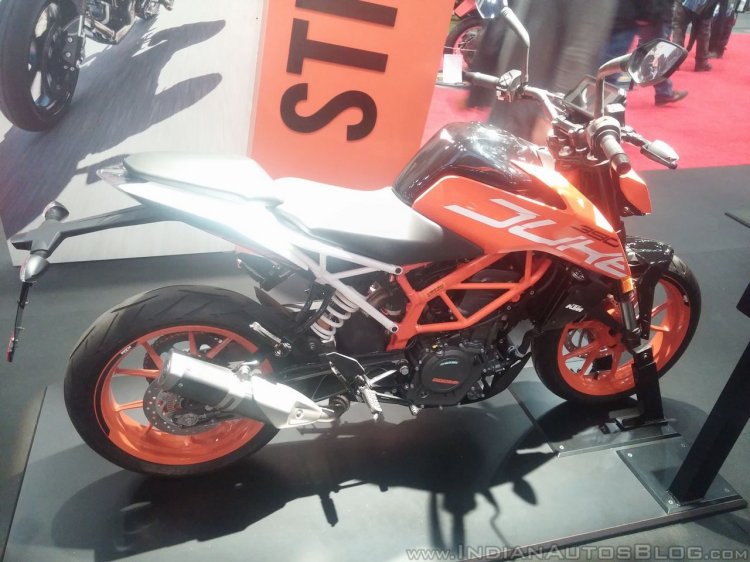 The 2017 KTM Duke 390 on the other hand, is expected to be launched in the next few weeks.
[Source: India.com]