Kolkata-based KSL Cleantech Ltd, formerly known as Kirti Solar Limited, plans to launch new electric vehicles in the Indian market.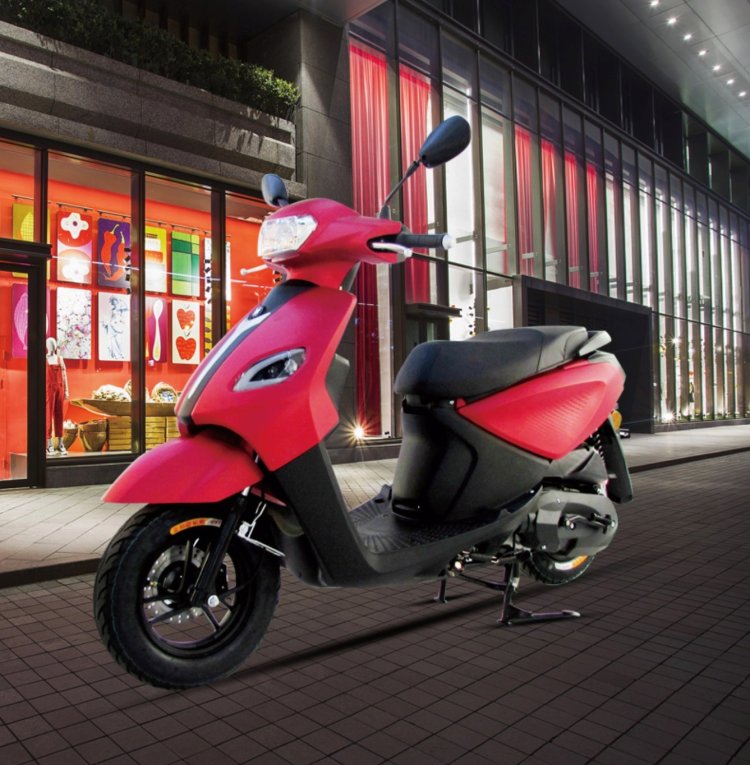 Also Read: Retro-style Super Soco TC electric motorcycle spied in Noida
The company plans to introduce as many as 10 electric vehicles, which will include two- and three-wheelers, within the next 12 months. Regular readers would know that GoZero Mobility had joined hands with Kirti Solar for the development and manufacturing of electric bikes. GoZero Mobility would launch the "One" and "Mile" e-bikes in New Delhi at INR 32,999 and INR 29,999 respectively.
Apart from electric two- and three-wheelers, KSL Cleantech will also focus on small commercial and passenger vehicles. The company already offers electric three-wheelers in the Indian market and has a dealership network across India. The upcoming electric vehicles would be manufactured in India, and thus we expect to see aggressive pricing. Local manufacturing will help the products qualify under the FAME-II scheme. The company plans to invest more than INR 200 crore on the new vehicles.
Speaking about the company's growth plans Dhiraj Bhagchandka, Managing Director, KSL Cleantech Ltd:
The entire market for land transport will switch to electrification in the near future. The government wants to bring in EVs swiftly to tackle pollution, and this gives us an opportunity to address a market looking for quality and performance and show an EV can outperform. We have set an ambitious target of entering the EV space in a big way. We are considering and evaluating opportunities for setting up a manufacturing facility in India.
Meanwhile, the Government of India has aggressive plans for mass electrification of two- and three-wheelers. With an aim to reduce the prices of the electric vehicles and boost their sales, Ministry of Road Transport and Highways has proposed to remove registration fee from electric vehicles. More details will be available at the Union Budget that is scheduled to take place tomorrow (July 5). The exemption from Registration Fee has been proposed for all categories of electric vehicles.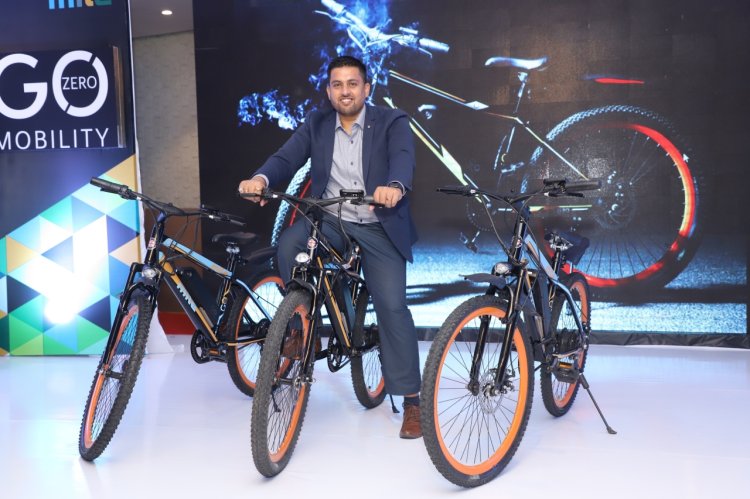 Also Read: Li-ions Elektrik Solutions Spock electric scooter launched in India
However, the short timeline proposed by the government for mass electrification of vehicles under 150 cc of displacement has been met with concerns from several two-wheeler manufacturers. Bajaj Auto and TVS Motor Company have called the deadline of 2023 and 2025 for mass electrification of three- and two-wheelers respectively as unrealistic and impractical.