Kinetic Motoroyale has announced the inauguration of its first dealership in Bengaluru. The new dealership will offer a one-stop shop for motorcycle enthusiasts with retail as well as after sales service. The showroom, Avant Garde Motorrz, is situated at 66 Bella Vista Lavelle Road, Bengaluru, Karnataka. The new Motoroyale dealership is owned by Mr K.J. Ravindra. Customers can experience all five brands under one roof, which are MV Agusta, Norton Motorcycles, SWM, F.B Mondial and Hyosung.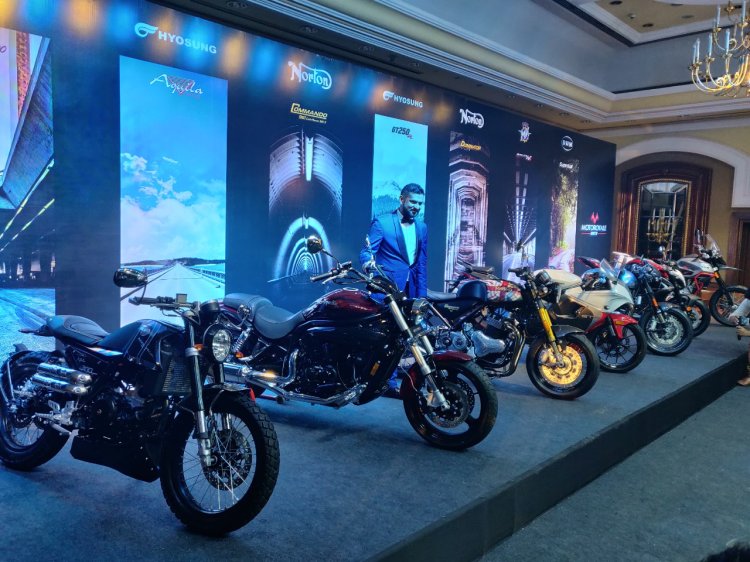 Motoroyale has already inaugurated dealerships in Thane-Mumbai, Chennai, Hyderabad and Cochin. The company is looking for the right dealer partners and plans to open six more showrooms in 2019 in cities like Pune, Chandigarh, Indore, Ahmedabad, Kolkata, Jaipur and other important markets. Motoroyale targets to sell 2,500 units in India in 2019.
Speaking on occasion, Mr Ajinkya Firodia, Managing Director, Motoroyale said:
We are delighted to be able to partner with Mr KJ Ravindra of Avant Garde Motorrz as our exclusive dealer in Bengaluru. Bengaluru is a huge and growing market for superbikes and we are delighted to offer to the bike enthusiast a complete range of products from across the globe all under one roof. They can count on us for an extraordinary buying and ownership experience since we will provide sales, service and spare parts at all dealerships around the country for the five international brands that we have tied up with. We at Motoroyale are avid bikers ourselves and have made sure to inculcate all the features that we value into this showroom, which means that the entire buying and ownership experience will be customer-centric and one of a kind.
Motoroyale announced its first brand association with MV Agusta in May 2016, followed by a joint venture with Norton Motorcycles in November 2017. The company later partnered with SWM, F.B Mondial and Hyosung. Motoroyale launched seven new bikes across the five brands in October 2018.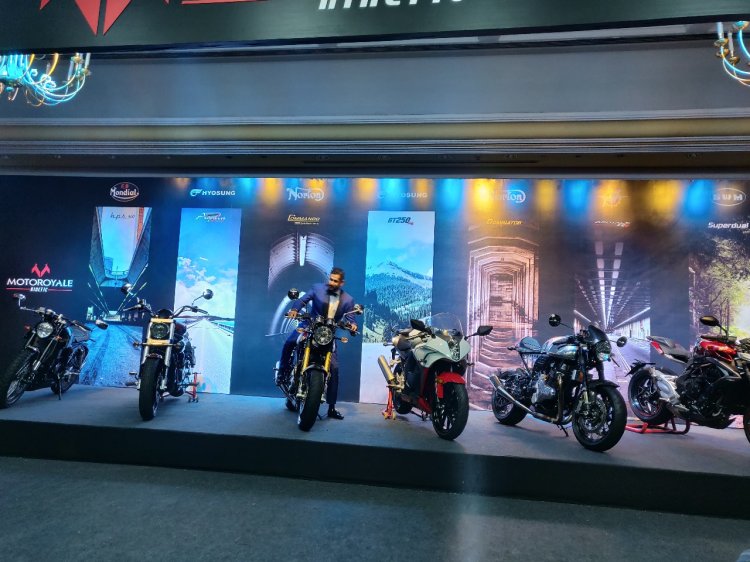 Also Read: Hyosung Mirage 250 to be launched in India by March 2019
All the motorcycles under the Motoroyale brand are assembled at Kinetic's facility in Ahmednagar, Maharashtra. The plant has an annual capacity of manufacturing 30,000 vehicles. The company has set up separate assembly lines for the engine and bikes.