Kinetic Engineering (KEL) has sold off its 20 percent stake in Mahindra Two Wheelers to Samena Capital. The stake is valued at around Rs 182 crore.
The proceeds of the sale, around Rs 109 crore, will go to Kinetic Engineering for certain committed payments including the repayment of Non-convertible Debentures and cost of financing. This amount, KEL has said, would be used for its own business purposes.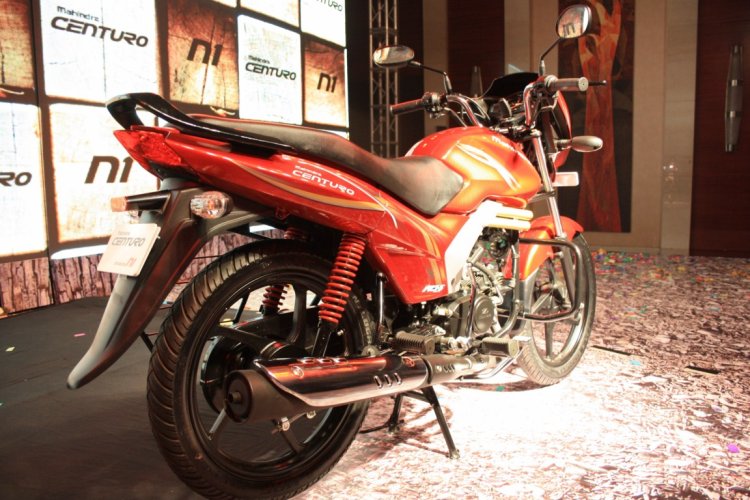 Samena Capital is a private equity investor group focused on Asia and the Middle East that was formed in 2008.
In November 2008, the Kinetic Group had acquired the stake in Mahindra Two Wheelers when one of its group companies, the Kinetic Motor Company Limited, sold its two-wheeler business' assets to the Mahindra Two-Wheelers for cash and a 20 percent equity stake. In 2012, when KMCL merged with KEL, the stake was transferred to the latter.
Vice chairperson of KEL, Sulajja Firodia Motwani, said that Kinetic would now focus on building its automotive systems business. She also added that the company had made good progress in building a business in engine and transmission systems in KEL, motor business in Kinetic Taigene and automotive electronics business in the Kinetic Ducati alliance.
The stake in Mahindra Two-Wheelers, she added, was being divested in order to meet the requirements of the Group's automotive systems business in KEL.
Kinetic divests entire Mahindra Two Wheelers stake to Samena Capital - Press Release
[Can't view the press release? Head to SlideShare]