The Kia Stonic and Hyundai Kona duo of B-SUVs are now available in South Korea. Both models debuted last month. According to reports from The Korea Herald, the Kia Stonic has received 2,500 orders and the Hyundai Kona has received 7,100 bookings in its launch market.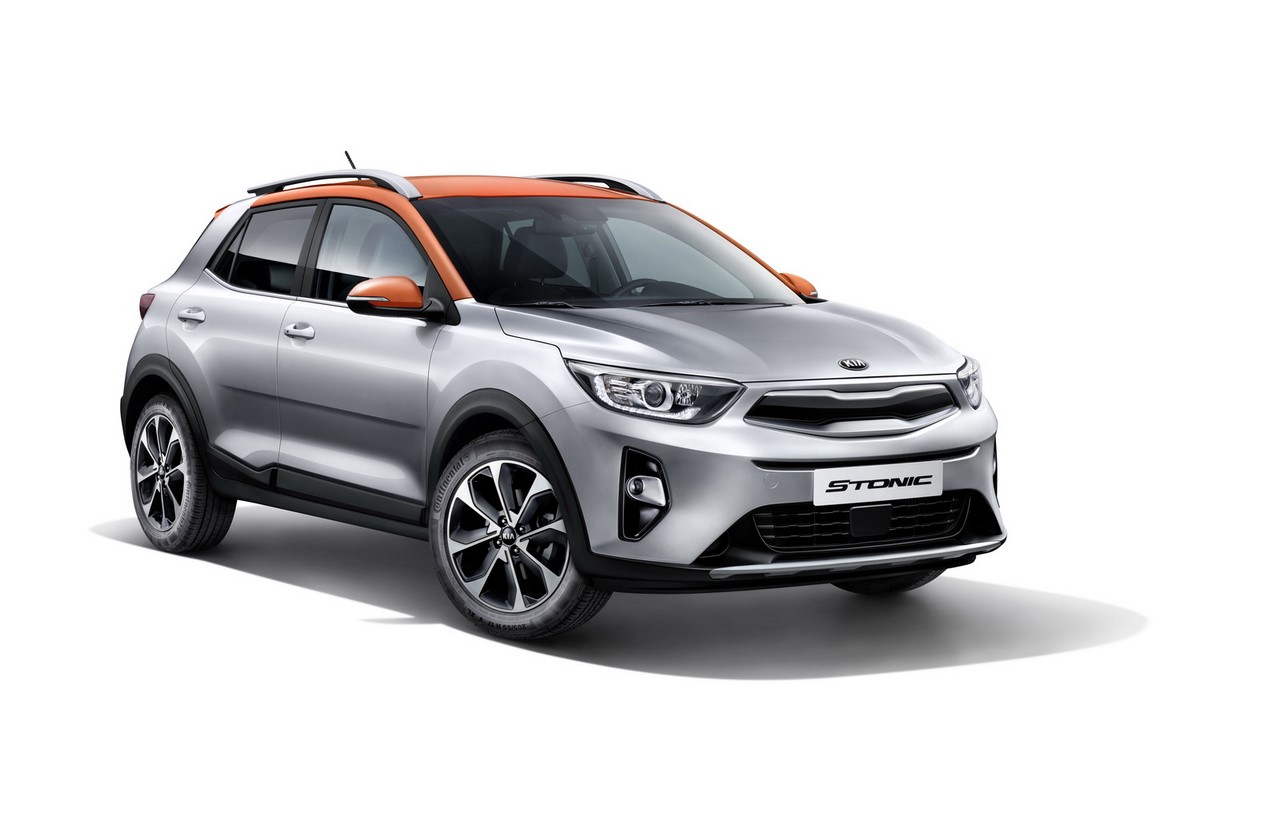 The Kia Stonic is available in three grades, priced from 18,950,000 Won (INR 10,81,142.03) to 22,650,000 Won (INR 12,92,235.73). For the remaining year, Kia aims to sell an average of 1,500 units per month. Currently the Stonic is available only with the U2 1.6-litre E-VGT diesel engine that produces 110 PS and 30.6 kgf.m (300.08 Nm) of torque. FWD drivetrain layout and 7-speed dual-clutch transmission are standard. The company will introduce a petrol engine option later this year.
The Kia Stonic's international launch in markets like the U.S. and Europe where there's a big appetite for B-SUVs is confirmed. European launch will take place in late 2017, but the U.S. launch date is not yet finalised.
Hyundai Motor Group has big hopes from the Hyundai Kona in its home market. The company expects to sell 26,000 units of the uniquely designed sub-compact SUV this year and 45,000 units in 2018. Exports to Europe and the U.S. are planned to commence in August and December respectively. The export sales target is ~41,000 units combined this year and ~1,50,000 units next year. Of the 1,50,000 units sold during the first full year of sales, Europe should account for 1,10,000 units.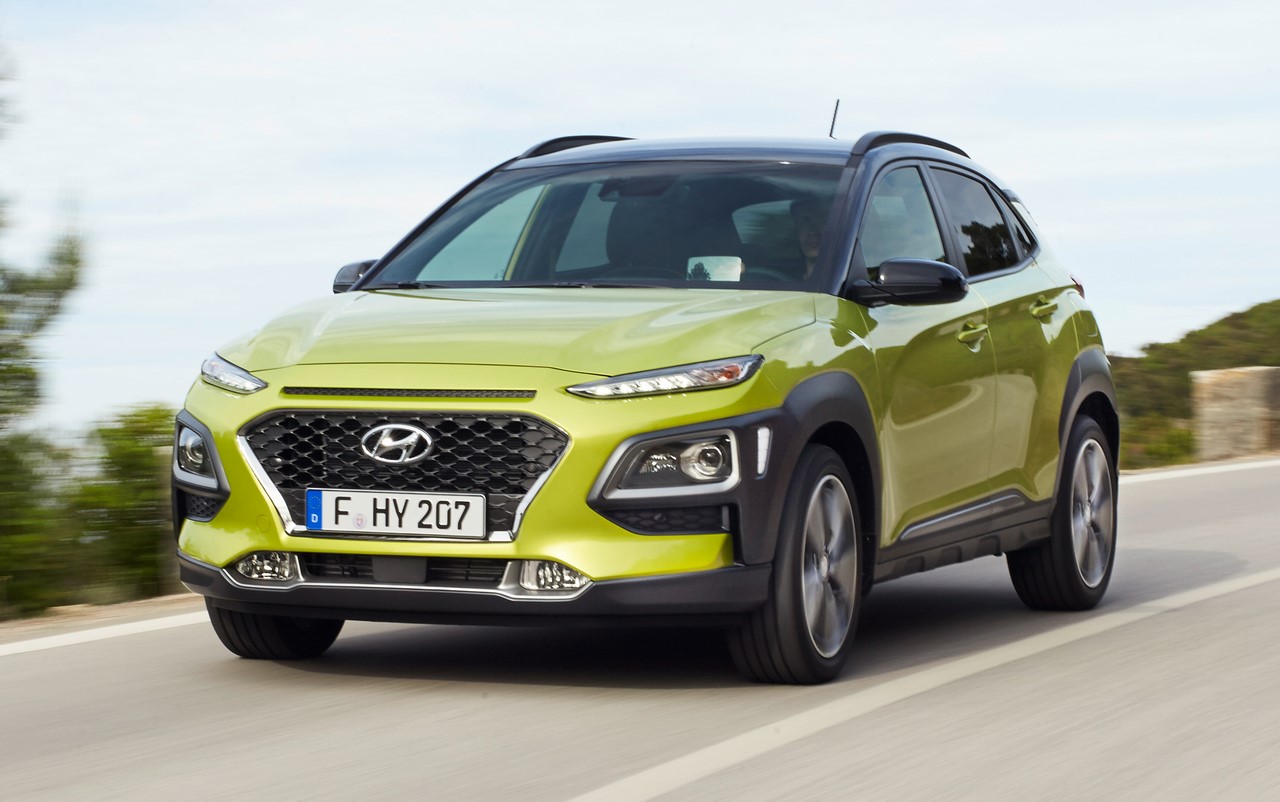 Also See: Hyundai i30 Fastback – In 15 Live Images
The Hyundai Kona has a comparitively higher number of configurations than the Kia Stonic. 1.0L T-GDI petrol, 2.0L MPi petrol, 1.6L T-GDi petrol and 1.6L e-VGT diesel are the engine options. 6-speed manual, 6-speed automatic and 7-speed dual-clutch automatic are the transmission choices. Also, there is an option for a four-wheel drive system in select configurations.
The higher variety of configurations would help it compete spec to spec with the Renault Captur, Peugeot 2008 and Opel Mokka X - Europe's top-selling B-SUVs (Q1 2017).
Kia Stonic - Image Gallery
[Source 1: The Korea Herald]
[Source 2: The Korea Herald]