Both cars feature TC plates, but new cars are regularly driven across the border to Bhutan or Nepal.
A Kia Sportage SUV and Kia Soul crossover has been spied undisguised on Indian roads, featuring West Bengal TC plates. As Kia is plotting an entry into the Indian market, these could be Kia's own test units.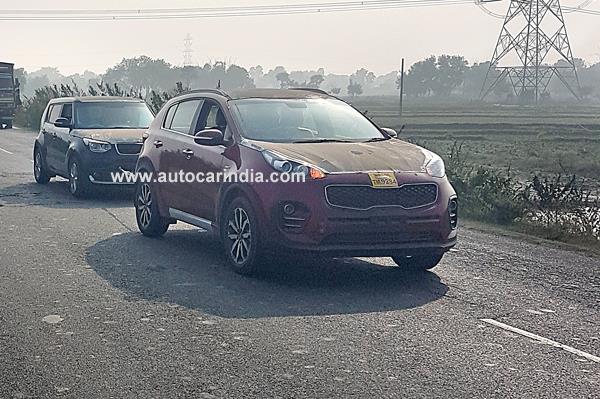 Kia products have been spied on Indian roads before, but they were either in transit to countries like Bangladesh, Bhutan or Nepal, or brought by OEMs for benchmarking. Kia is yet to officially announce their entry into India, nor have they decided on a location for a plant. So we think that it's a bit too early for Kia to bring cars for testing.
The model spied are likely candidates to be part of Kia's initial lineup for the Indian market. The Kia Sportage, if localised to a good percentage, will take on the Hyundai Tucson, Mahindra XUV500, upcoming Renault Captur and VW Tiguan.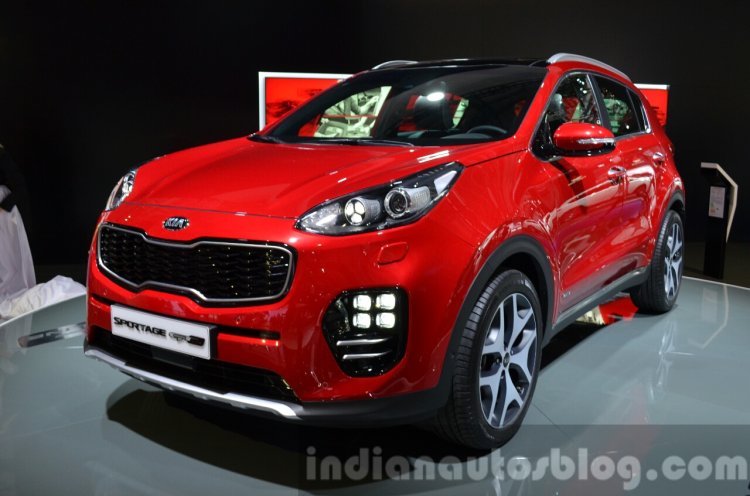 Also Read: Kia Stinger GT teased again ahead of 2017 NAIAS debut – Video
The smaller Kia Soul, we reckon, could be Kia's best selling model in India if priced competitively, as it's based on the crossover formula that is taking the market by storm.
[Source: Autocar India]