No word from Kawasaki yet.
A new rendering of the Kawasaki Ninja R2 has emerged online. It is believed that Kawasaki has registered the Ninja R2 trademark taking the rumour one step closer to being the fact that a smaller Ninja H2 is under development.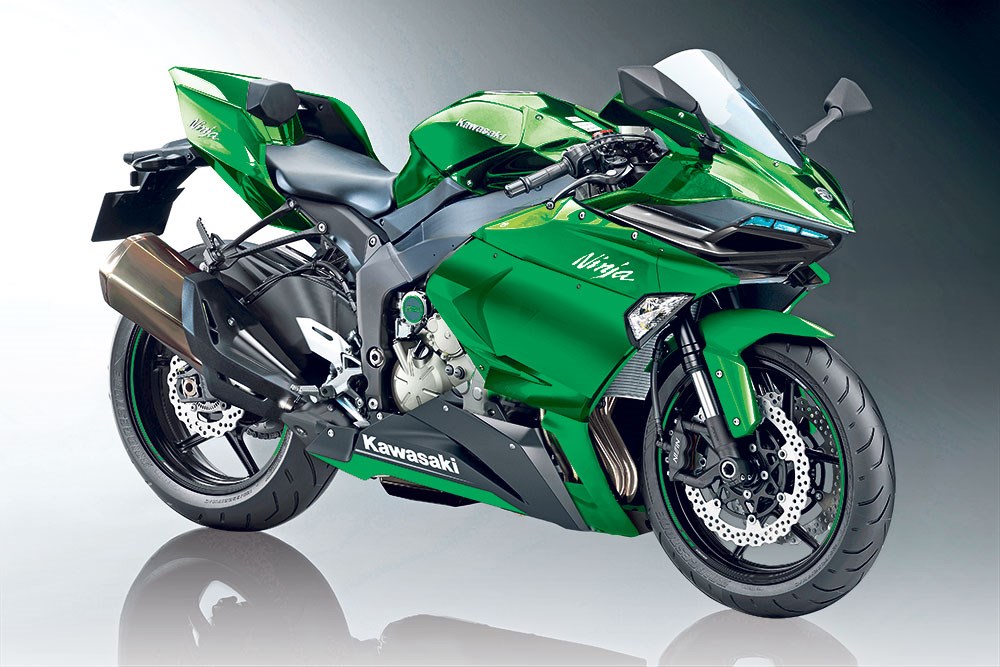 MCN reports that sources close to Kawasaki in Japan say that the Kawasaki R2 will be powered by a smaller motor displacing a little over 800 cc with supercharged induction. This will be the company's second supercharged engine following the H2's. The motor is said to be a more street friendly and affordable version of the 998 cc forced induction unit on the latter.
A smaller capacity version of the supercharged engine for the 600 cc segment is also rumoured to be underway to power what is believed to be the Kawasaki Ninja S2 (the next generation Ninja 650).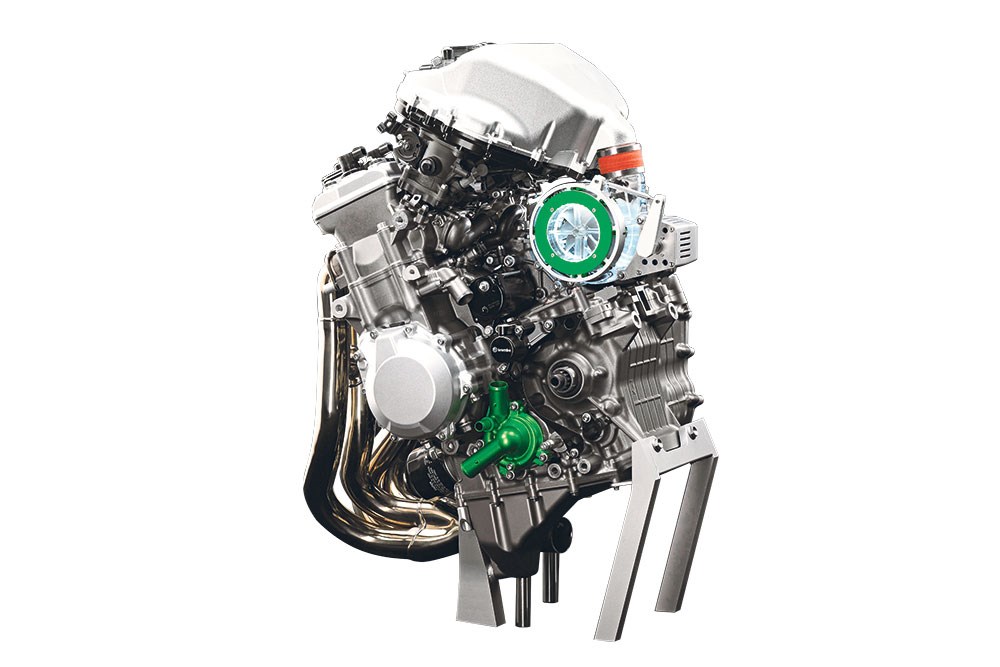 Also Read: 2016 Kawasaki Ninja ZX-10R, 2016 Kawasaki Ninja ZX-14R launched in India
The Ninja R2 is one of three or more models the company is believe to be working on all of which will feature the forced induction system. The idea of how Kawasaki may spread out this technology across the model range was indicated by the Kawasaki Spirit Charger concepts (SC-01 and SC-02) that were unveiled at the Tokyo Motor Show last year.
Source: Motorcycle News]