Kawasaki's plans to include electric motorcycles apart from artificial intelligence.
The Japanese bike maker Kawasaki took things to the next level with the supercharged twins, Kawasaki H2 and Kawasaki H2R. They have also confirmed that they are working on incorporating artificial intelligence to a motorcycle.
In addition, Kawasaki is going electric, reveals MoreBikes via these leaked patent images.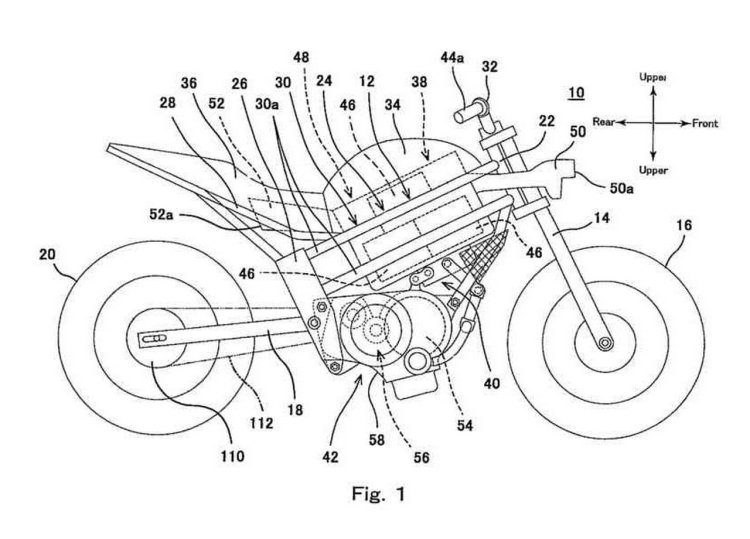 Now this is not the first time that Kawasaki is being associated with electric bikes. Remember the radical Concept J from the 2013 Tokyo Motor Show? Things have changed dramatically since then and apart from range anxiety, Kawasaki has also worked on the problem related to heating of the motor.
MoreBikes adds that the cooling system is a two-part system which employees oil cooling. The electric motor is placed in standard position but the battery is housed inside the pseudo fuel tank. A ram intake system also feeds air towards the batteries to keep the temperature down.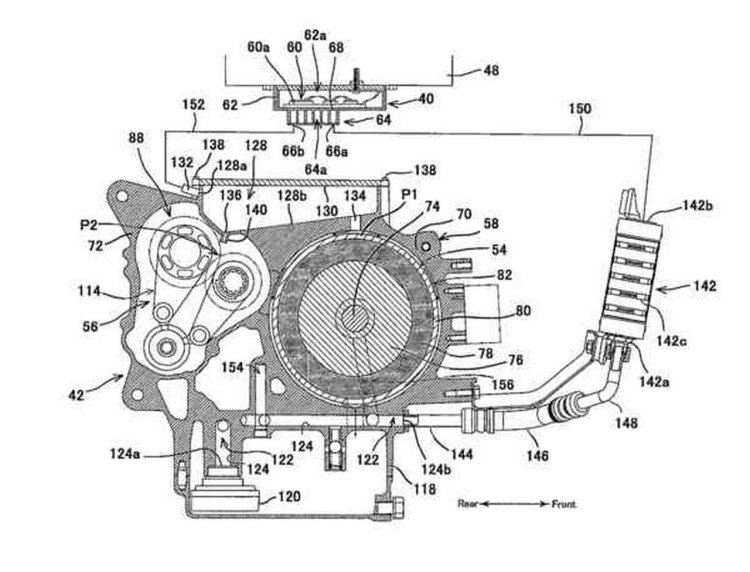 Surprisingly the patent is not specifically for motorcycles and can be used in a small truck or an ATV. That's not all, the electric motor and cooling setup can also be used in a hybrid with additional power being produced by a petrol powered mill.