Japanese bike-maker Kawasaki launched its fifth high-end motorcycle since September 2013, yesterday in New Delhi. The Kawasaki Z800 sports bike was unveiled at Kawasaki's second independent dealership in the country. Its first standalone showroom is in Pune.
India Kawasaki Motor (IKM) deputy MD Shigeto Nishikawa told Hindustan Times that the big bike (500cc+) market in India is growing at a pace of 30 percent a year, and the company is looking to take a 25 percent share of that by 2016.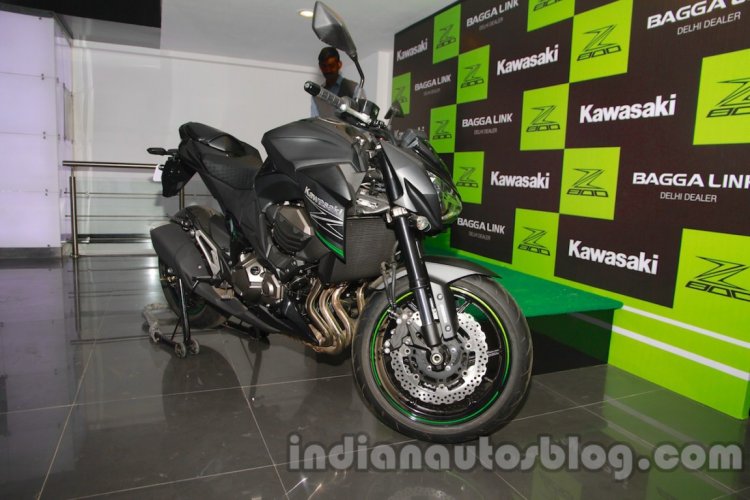 An analyst report had forecast a 532 percent growth in the coming ten years in the 250+cc 'big bike' segment.
Even prior to the inauguration, the Kawasaki Delhi showroom has received a dozen bookings. Since September, Kawasaki has sold 25 units of its 1,000+ cc motorcycles through its Pune outlet, spokespeople said yesterday.
Officials at the launch did not provide hints on future models, but said Kawasaki would continue to bring in new motorcycles.
The Ducati Monster is only direct rival to the Kawasaki Z800, but the company's Indian operations, after Audi's acquisition, is in a limbo. The company had announced last year that it was setting up independent operations, breaking ties with its erstwhile distributor Precision Motors.
[Source - HindustanTimes.com]