The Jeep Wrangler is perhaps one of the most iconic names when it comes to true-blue SUVs. Being a spiritual successor to the Willy's Jeep, the Wrangler name debuted in 1986.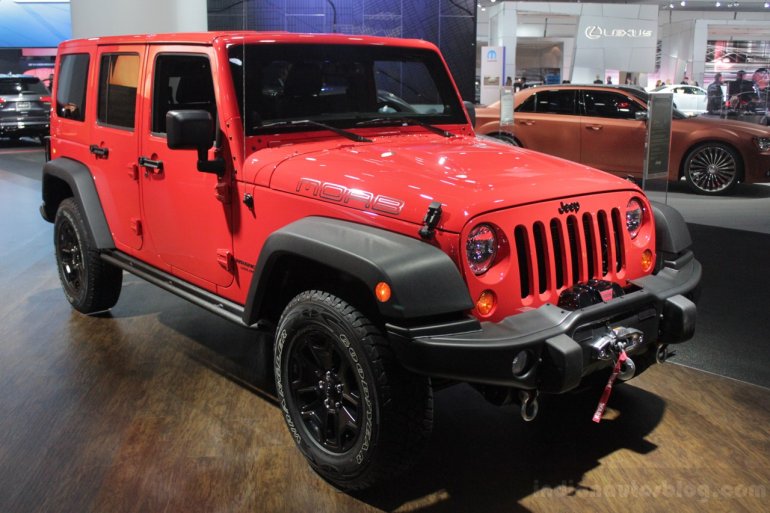 Since then, the Wrangler has been through two generations, the current Wrangler being the third generation model. The platform used for the third generation model is called 'JK'.
The Wrangler JK was introduced in 2007 and then subsequently refreshed in 2010. Today, Jeep says that the one millionth Wrangler JK has rolled off the assembly line in its Toledo plant in Ohio, USA.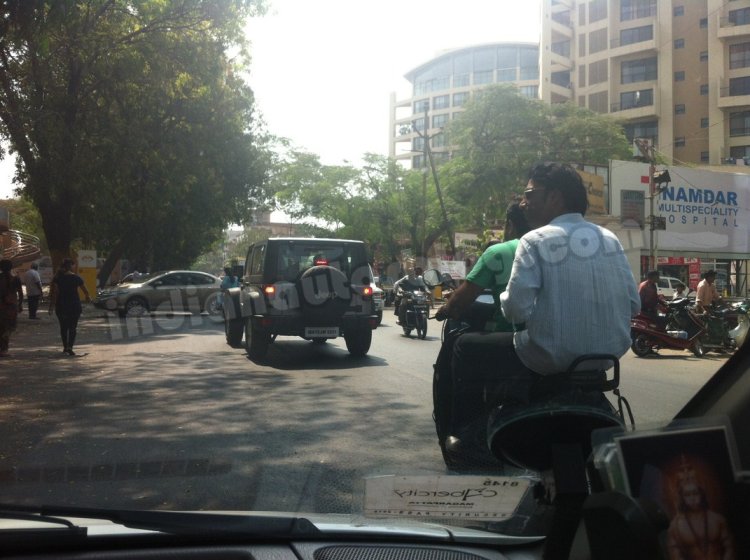 The Wrangler is sold with two engine options. You can either spec a 3.6-liter Pentastar V6 petrol engine or a 2.8-liter four cylinder diesel engine. Both engines can be had either with a 5-speed automatic transmission or a 6-speed manual transmission.
The Wrangler can also be specced as a two-door convertible, two-door hardtop or a four-door convertible or a four-door hardtop. Jeep had also launched several special editions of the Wrangler such as the Rubicon edition, the Unlimited edition, the Unlimited Sahara, Unlimited Mountain and the Islander to name a few.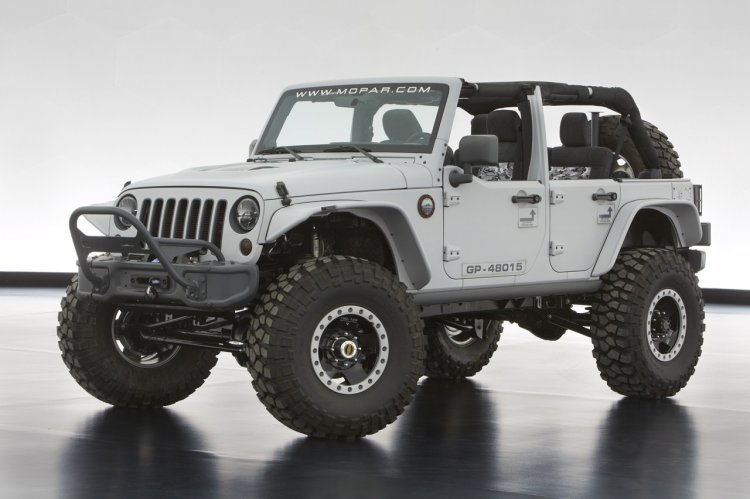 Apart from the special editions, Jeep has a huge list of accessories from Mopar that can be kitted out on the Wrangler.
The Wrangler is all set to debut in India this October. We think Jeep would launch both, the two and the four-door version of the Wrangler in India.
[Source - Autoblog.com]