Jeep's baby SUV has commenced road trials abroad and the first spy images can be viewed at the source link below. The B-Segment SUV, which is scheduled to make its Indian entry in 2015, is reported to be called 'Laredo' by AutoNews Europe.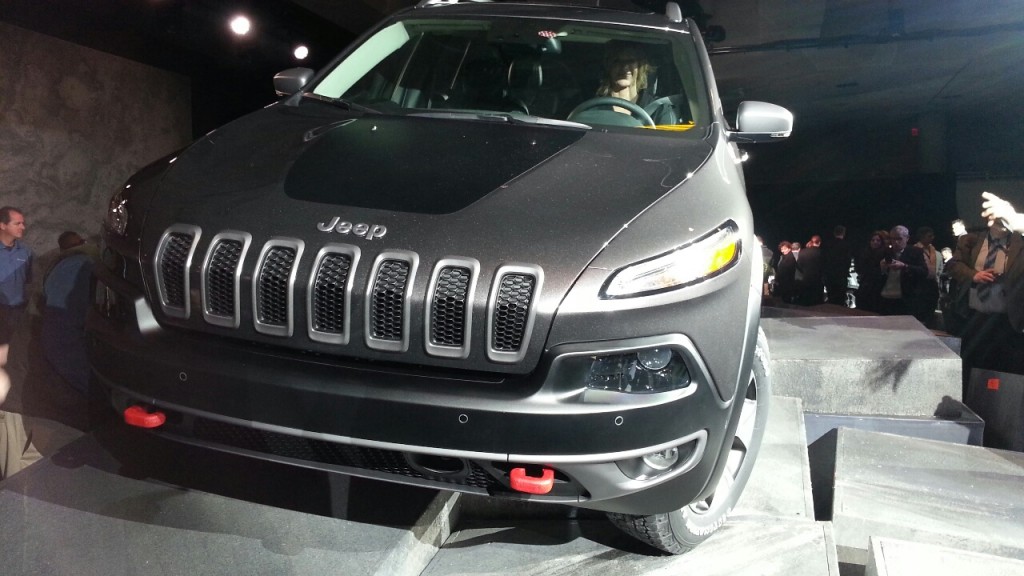 Fiat-Chrysler CEO, Sergio Marchionne, has dismissed the rumor that the SUV will be known as the 'Jeepster', but he did not confirm a name either.
AutoNews also confirms an earlier report stating that the SUV will be revealed at the Geneva Motor Show which takes place in March this year. Jeep's parent company, Fiat, will also introduce an SUV using the Laredo's underpinnings. The Fiat 500X as it is reported to be named, will not be seen until later this year at the Paris Motor Show.
Both SUVs will initially be made out of Fiat's Melfi plant located in central Italy. Together, 280,000 copies of these SUVs will be made in the first year with the Jeep commanding 150,000 units and the Fiat 130,000.
While Fiat's version of the crossover will offer 4WD only on the top-end models, the Jeep will offer this system as standard across the range. Otherwise, both vehicles will share the same platform (Fiat-Chrysler Small Wide platform used on the 500L) and running gear.
[Source - AutoNews]