Australian motoring publication Drive reports that Jeep's B-Segment SUV, announced for India in 2015, will be called Jeepster.
The Jeepster name, christened in the 1940s for a Willy's Overland model, was last seen on a Jeep concept car in 1998 which studied the creation of a crossover vehicle possessing the off-roading skill of a Wrangler.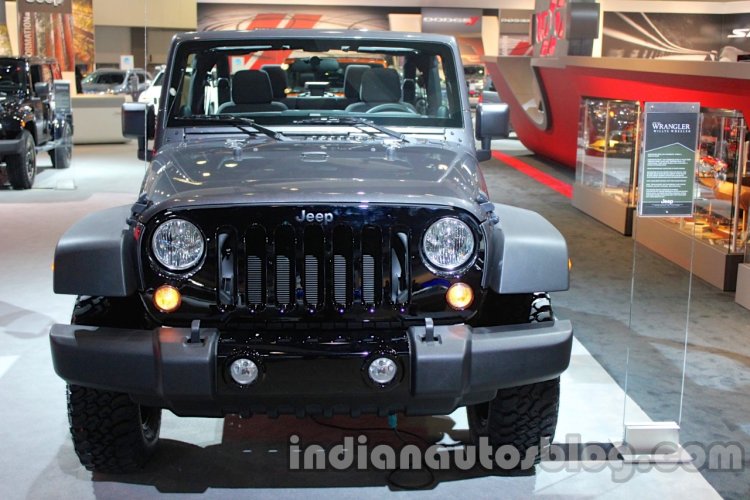 Drive learned this info from a Jeep dealer who got to see the car. It also reported that the vehicle will be unveiled to the trade media at the Geneva Motor Show scheduled early next March.
The Fiat 500X and the Jeepster will be city SUVs sharing the core hardware. Where the former will be a trendy crossover influenced by the Fiat 500, the Jeepster would have 4WD with a more virile styling. Chrysler's R&D center in Chennai, India is partly responsible for developing the baby Jeep.
A good mix of petrol and diesel engine options have been planned (Fiat Multi-jet and FIRE engines), with the base version of the Fiat receiving 2WD.
Following its motorshow debut, production of the Jeepster will begin in late 2014 at Fiat's Melfi plant, and it'll be sold worldwide the following year, price positioned under the Wrangler. The Jeepster would become the brand's entry-level model, and the first new car to be produced in Melfi post its 1 billion Euro renovation.