Planned to be launched in October 2016.
It was reported in June that the Jeep 551 will be unveiled at FCA's new Pernambuco assembly plant in Brazil in late September. Now, a report by Roberto Nasser on Brazilian site Automotive Business has reaffirmed that the Jeep 551 will debut later this month. A set of speculative renderings below show how the Jeep 551 could look like.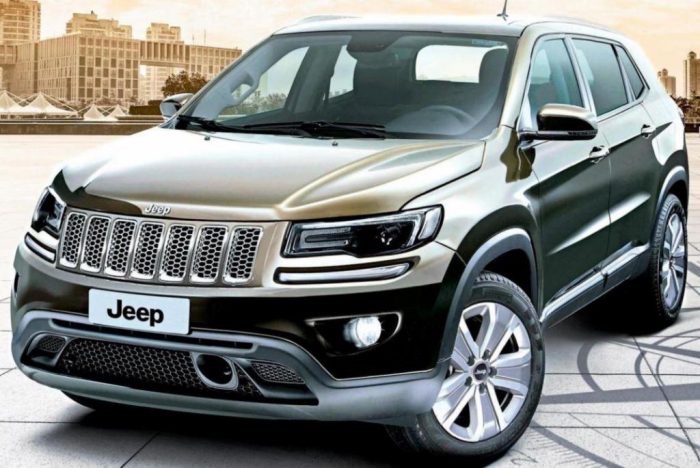 The Jeep 551, commonly referred to as the Jeep C-SUV, was previously said to be the second generation of model either the Jeep Compass or the Jeep Patriot. Given that the Compass is the more modern of the two, it was expected that the 551 would turn out to be the second-gen Jeep Compass.
The new Brazilian report claims that the the Jeep 551 is indeed the second generation Jeep Compass. Production of the Jeep Patriot and the first-gen Jeep Compass will end in December 2016. The next-gen Jeep Compass is planned to be launched in Brazil in October 2016 and will have its motor show debut at the 2016 Sao Paulo Auto Show in November.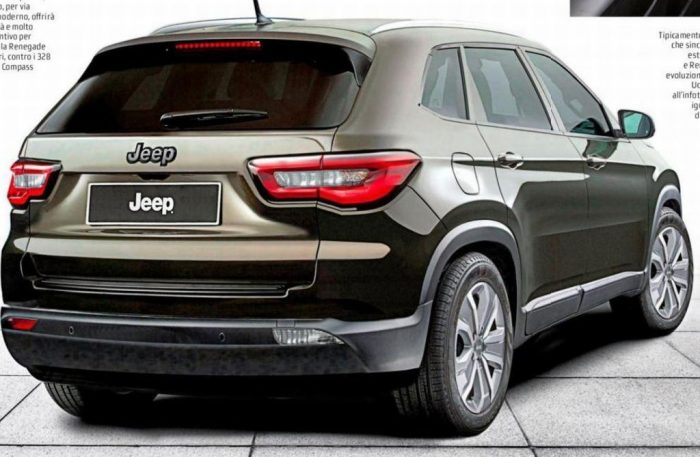 Also See: Fresh spyshots reveal new details of the India-bound Jeep 551
In Brazil, the all-new Jeep Compass will be available with a 2.0-litre flex-fuel engine that produces about 160 cv (160 hp) and 20 kgf.m of torque and a 2.0-litre MultiJet diesel engine. The redesigned Jeep Compass will be built in Brazil, Mexico, India (1st half of 2017) and China; the plants in Brazil, China and Mexico should see the highest localisation and the Latin American plants should serve the bulk of the global markets.
[News Source: Automotive Business]
[Image Source: Noticias Automotivas]