Will be made-in-India starting next year.
One of Jeep's most important launches this decade, only second to the next-gen Wrangler, will be the Jeep 551, commonly referred to as 'Jeep C-SUV'. A speculative rendering from Quatro Rodas shows how Jeep's next global model may look like.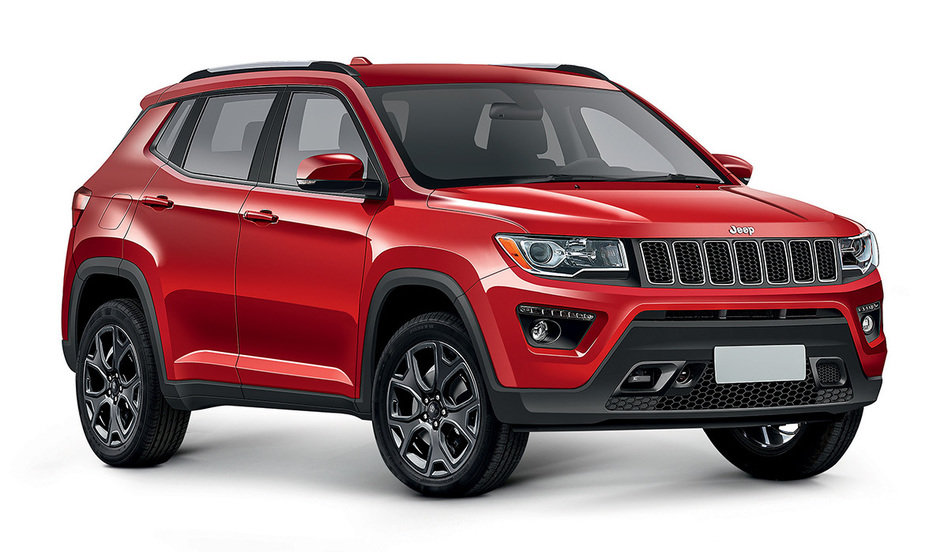 The Jeep 551 will serve as the second generation model of the Jeep Compass or Jeep Patriot. Both Compass and Patriot are mechanical twins aimed at different set of buyers, the former being relatively modern and the latter more of a traditional Jeep.
The Jeep C-SUV will be based on the Fiat 500X and the Jeep Renegade's small-wide front-wheel drive platform. With Jeep setting eyes on more global markets, including those in the East, the Jeep C-SUV will be made in right-hand drive also. It's expected to be sold with two engine options: 164 hp 2.0-liter Tigershark petrol and a 170 hp 2.0-liter MultiJet II diesel, with 6-speed manual and 9-speed automatic transmissions.
The Jeep 551 will debut at the 2016 Sao Paulo Auto Show in November and be launched in left-hand drive markets first. Brazil may be the launch country as most of the production for domestic and global sales is expected to happen there. China will probably get a locally-made version sooner or later, just like the Renegade.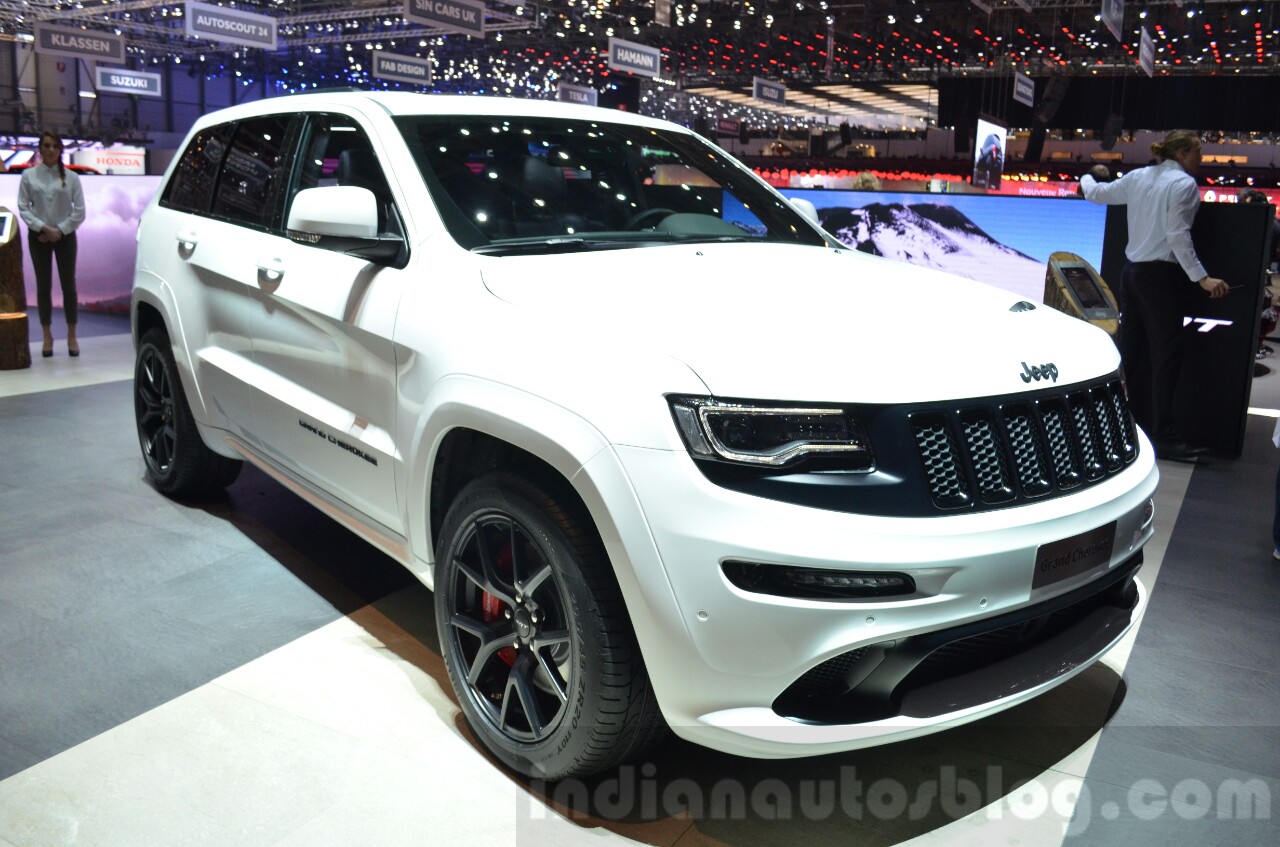 Also See: Jeep Renegade Warcraft edition, Jeep Renegade Trailhawk – Auto China 2016
The Jeep 551 will be made in India too, at the Tata-Fiat JV plant in Ranjangaon, Maharashtra, starting next year.
[Image Source: Quatro Rodas]