Will slot below the current entry level product: the Jeep Renegade.
According to Autocar U.K, Mike Manley, Head of the Jeep brand, confirmed that the American manufacturer has plans of entering the sub-4m SUV segment and is working on an all-new compact SUV. It could be unveiled next year in Brazil or India.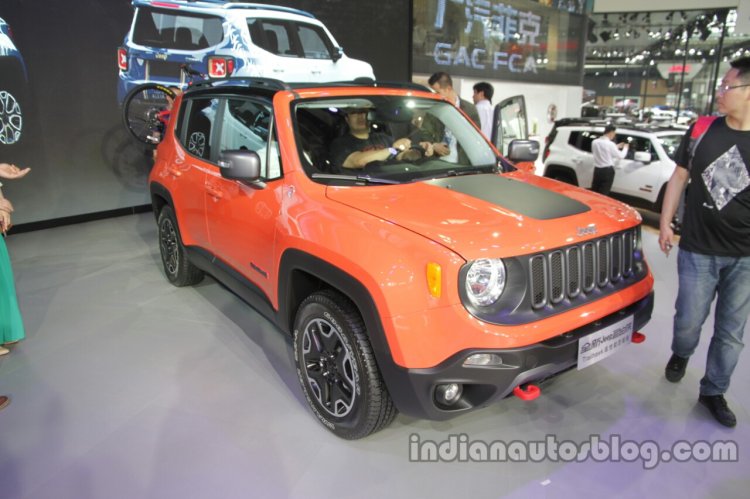 Manley believes that the compact SUV segment is a viable business case for the Jeep brand, which can help introduce many more new customers to the Jeep brand. At the moment, Jeep is yet to go through all of the usual business planning processes of introducing a brand new product, which in this case is an entry-level compact SUV.
Codenamed Jeep MG or Jeep 526, the report states that it will be based on the FCA's new X6H platform that will underpin the Punto and Linea replacements. It is an evolution of the 326 architecture that underpins many Fiat models on sale. The compact Jeep SUV will slot under the current entry-level product - the Jeep Renegade.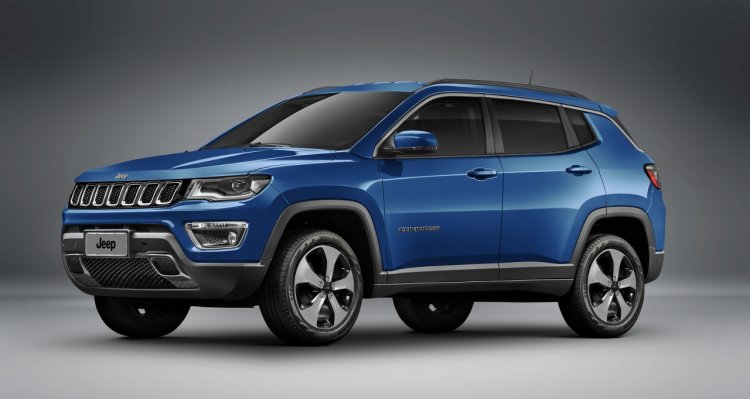 Also Read: 2017 Jeep Compass vs. 2011 Jeep Compass – In Images
Jeep recently unveiled the all-new Jeep Compass SUV, which will replace the Compass and Patriot when it goes on sale next year. It's confirmed to launch in India in Q2 2017, and will be manufactured at the Tata-FCA JV's Ranjangaon facility.
[Source: Autocar U.K]