Jawa Motorcycles will have exclusive dealerships for its range of motorcycles in India, Classic Legends has confirmed.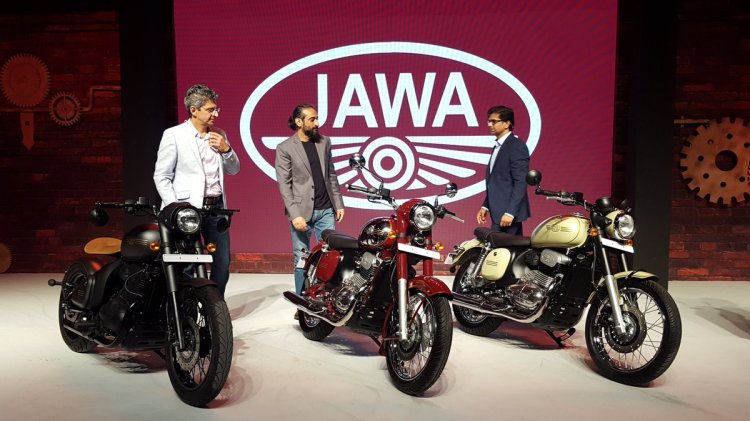 Speaking at the media roundtable, when asked about the dealership network, Anupam Thareja, Founder - Classic Legends Pvt Ltd, said:
"Well, these are exclusive Jawa showroom. And as we expand the brands, we will see if this look, feel and experience, fits with the other brands. If it does not, we'll have a different strategy."
Apart from the exclusive showrooms, Jawa Motorcycles will have its own after-sales service network, and it won't rely on Mahindra Two-Wheelers for sales or service. Furthermore, the company has confirmed that Mahindra Two-Wheelers is the contract manufacturer for Jawa Motorcycles, while design and development are carried out by Classic Legends.
Coming to the motorcycles, the company has launched three models in India – Jawa, Jawa Forty-Two and Jawa Perak. Of these, the 'Jawa' and the Forty-Two can be booked for an amount of INR 5,000, and their deliveries will commence in January 2019. The Perak bobber will go on sale later the same year.
The Jawa classic and the Jawa Forty-Two are powered by a 293cc BS-VI compliant single-cylinder, fuel injected engine motor that produces 27 bhp of power and 28 Nm of torque. The Jawa Perak bobber, on the other hand, uses a slightly bored-out 334 cc, single-cylinder motor that pumps out 30 bhp of maximum power and 28 Nm of peak torque. All models use the same 6-speed transmission.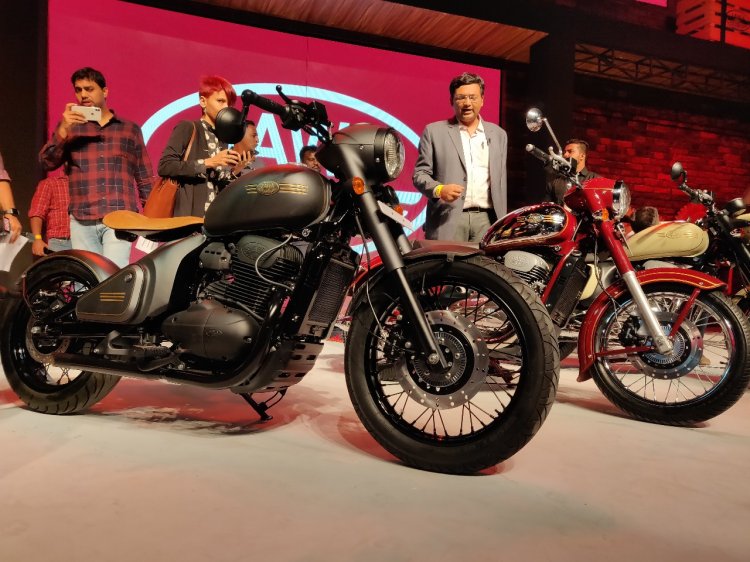 Also Read: 'Jawa' launched in India at INR 1.64 lakh; Deliveries to begin from January 2019
The Jawa and Jawa Forty-Two use the same chassis, suspension, styling and wheels with each other. While the Forty-Two is a bold offering, the 'Jawa' is an authentic classic motorcycle. The Jawa Perak, on the other hand, is a hip offering with the unmistakable bobber styling.