BSA motorcycles will be sold in USA and Europe. 
Classic Legends Private Limited (CLPL), a subsidiary of Mahindra and Mahindra, has acquired the BSA Company for around INR 28 crore. The interesting bit to this news is that Mahindra owns a 60 percent stake in CLPL, and can thus obtain licenses for using the trademark names. The Indian giant plans on launching the Jawa brand in the country by the end of this decade.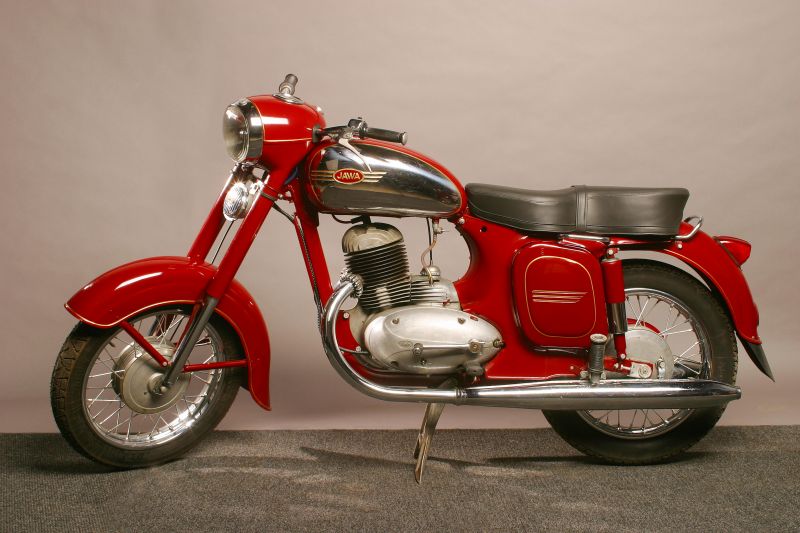 In a statement, Mahindra says that it will launch new products which "will capture the character, DNA and ethos of these brands", and that it will "develop products that are in sync with the DNA of the BSA and Jawa brands". According to reports, Mahindra plans on introducing the first such motorcycle two years from now, with a showcase at the Auto Expo 2018.
The statement mentions that CLPL will collaborate with Mahindra Racing's technical development centre in Italy to design and develop these products. Once brought to the market, they will not feature any 'Mahindra' branding, and they will even be sold through a separate dealer network, many reports state.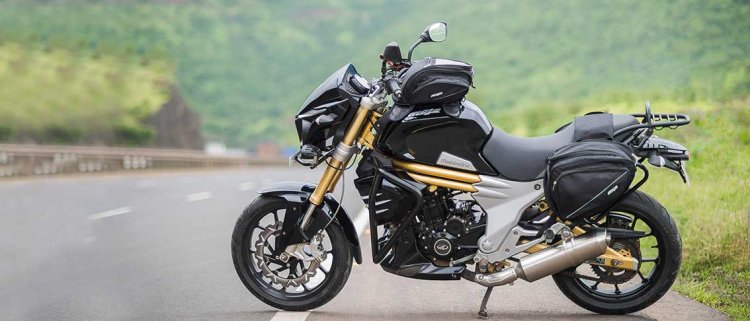 These motorcycles will however be manufactured at Mahindra's facility in Pithampur, Madhya Pradesh, which also makes the flagship product for MTWL (Mahindra Two Wheelers Limited), the Mahindra Mojo.
However, there are no plans to sell the motorcycles under the 'BSA' brand, as the name is sub judice in India as bicycles continue to be sold in the country under this brand. However, BSA-branded motorcycles will be sold in American and European markets, reports state.