While Jaguar was known to be working on an all-new baby XF sedan that would rival the BMW 3 Series, the company made the official announcement a day prior to the Frankfurt Motor Show this year.
Adrian Hallmark, Jaguar's global brand director, said the entry-level saloon will be introduced in 2015, and that it would be based on their new aluminium architecture codenamed iQ.
Design RM has had a go at rendering the upcoming car's rear, and as you would have noticed, it draws some design inferences from the F-Type. The car will be the first in its segment to have an all-aluminium platform, and the company expects this to give it the much needed edge over competitors.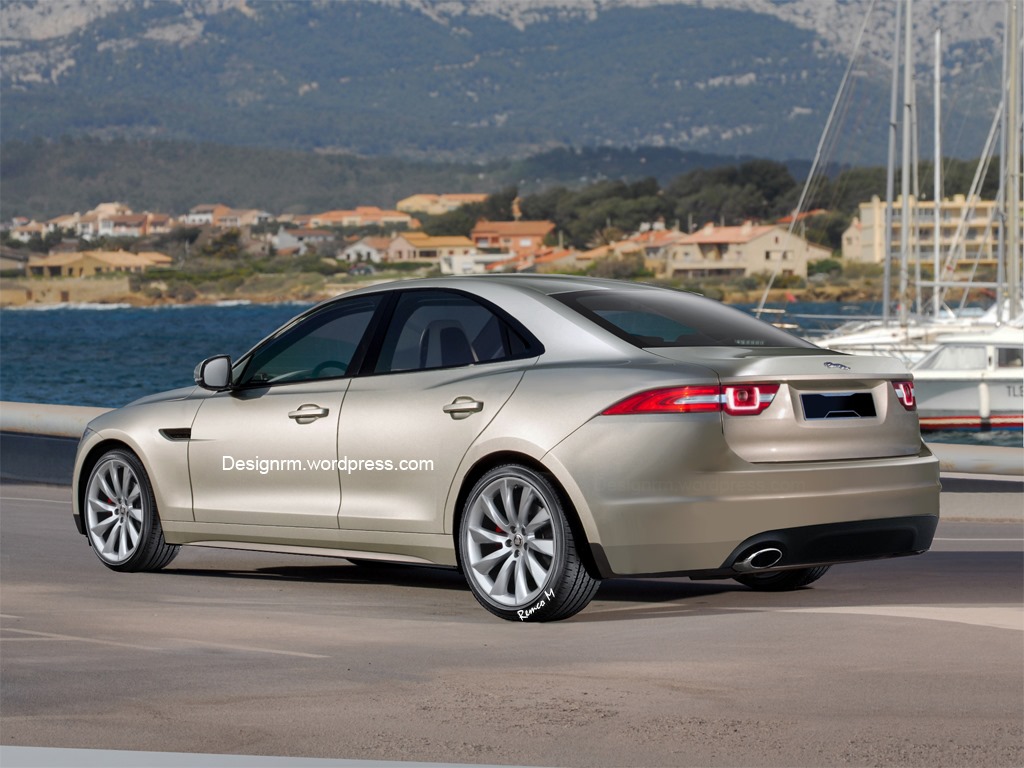 Jaguar also announced that the sedan would be powered by a new range of four-cylinder petrol and diesel engines. These in-house developed engines will be built at the upcoming engine plant in the city of Wolverhampton, UK.
Codenamed X760, the rear-wheel drive sedan will have better dynamics and road holding prowess than its rivals, according to the company. Media reports also indicate that Jaguar will introduce an estate version based on this sedan in 2016. The X760 estate will compete with the 3 Series Touring, upcoming C Class estate and the new A4 estate.
Further, a coupe based on this saloon may also be explored, one that would have the 4 Series on its crosshair.