The Jaguar SUV (Jaguar XQ-Type) has been spied once again and this time we get a clear look at the Tata-owned company's first attempt at making an off-roader. In the previous spy image, we got a very hazy idea of the rear of the car but thanks to WorldScoop forum member "MickaBZH", the overall profile of the XQ-Type is clearly visible today.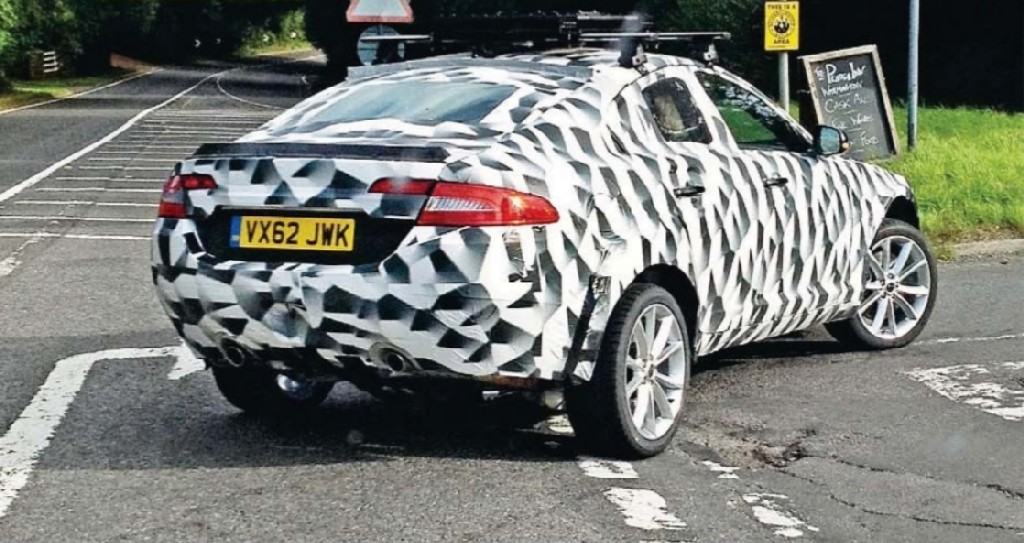 At first glance, the XQ seems to have a BMW X6 like profile with its sweeping rear windshield and notchback like bootlid. As regular Indian Autos Blog readers would know, Jaguar's SUV is going to be more of a crossover than a full fledged off-roader.
The company believes that customers who need an off-roader will buy a Land Rover Freelander or the Evoque; the XQ-Type on the other hand would be for those who do not plan on venturing off the road, but need the seating height and ground clearance of an SUV. Jaguar will be offering a 4WD system on the XQ though.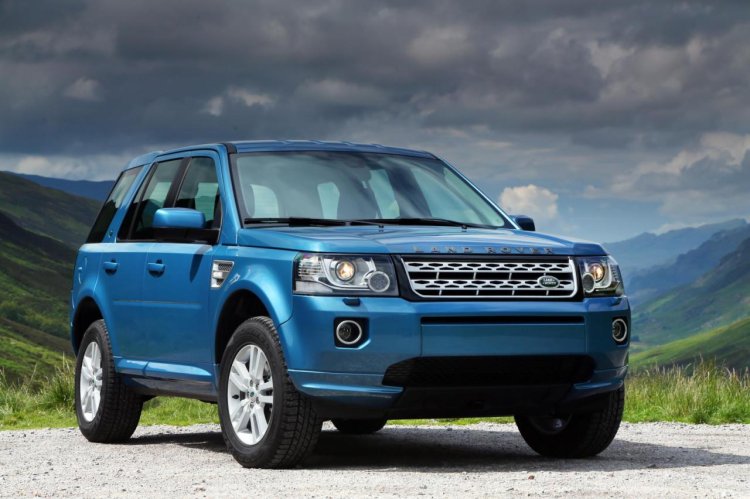 The XQ-Type would share its platform with the upcoming BMW 3 Series rivaling Q-Type sedan. With a starting price shy of 30,000 GBP (about 30 lakhs), the XQ-Type would be positioned in the BMW X3 territory.
The XQ-Type is due to enter production in 2015 or by early 2016 and a concept showing the design could be shown at one of the upcoming international motor expos, possibly at Frankfurt next month.
[Image from - WorldScoop.Forumpro.fr]