The carmarker can't break-even with one model.
It would be unwise to not experiment with the different body styles of the recently announced XE, after Jaguar invested nearly 1.5 billion pounds (INR 14,842.37 crore) in the development of its iQ Aluminium platform that underpins the sedan.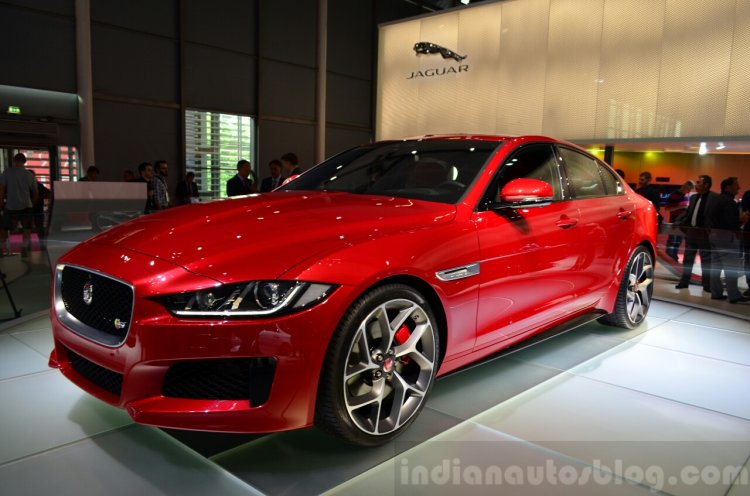 Keeping this in mind, Jaguar's Design Director Ian Callum has already come up with proposals of various body styles that could spawn a new family based on the XE: from a station wagon, to a convertible, to a coupe. When asked about a 4-door coupe body style, akin to the Mercedes CLA Class, Callum shot it down by saying "It kind of is unlikely because we're already kind of there in a way,"
If the above body styles ever come to fruition, Jaguar will have an answer to the BMW 3 Series/4 Series family as well as the upcoming derivatives of the Mercedes C Class.
"Put it this way: I know what a wagon would look like, I know what a coupe would look like … and I know what a long-wheelbase would look like," Callum said to CarAdvice at the Paris motor show.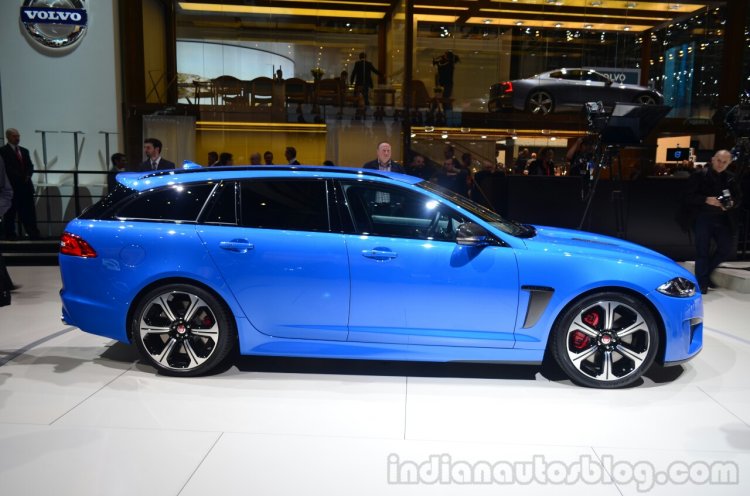 When asked about whether the Scottish designer had an idea of what a Jaguar XE convertible would look like, he simply said "Might do", before admitting that there was a big difference between simply coming up with a design and developing a business plan to produce it.
Also Read: Jaguar XF British Edition and Land Rover Defender Black Pack showcased in Paris
Even Jaguar's assembly plant at Solihull, U.K, where the XE will be initially manufactured and exported, is equipped to be flexible. So it's possible that, down the road, we might see plenty of derivatives of Jaguar's newest product.
[Source - CarAdvice.com.au]