The Jaguar compact saloon is taking shape to launch an onslaught on the BMW 3 Series, Mercedes C Class and the Audi A4.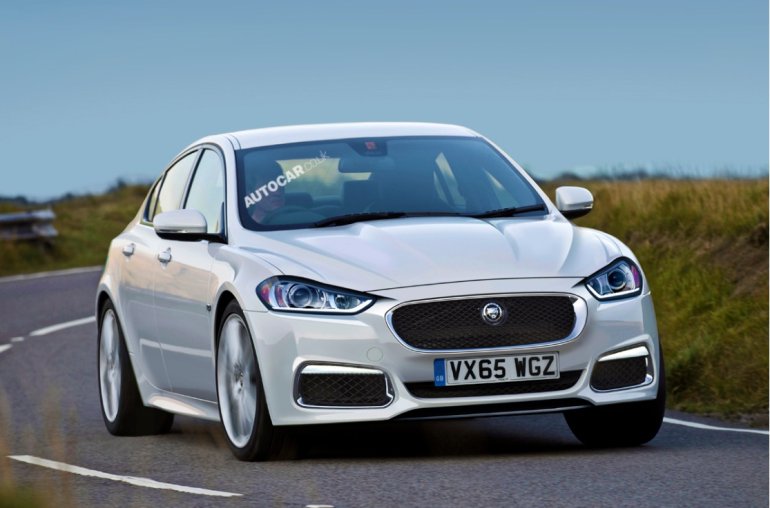 The Tata owned British marque is aiming to come up with a sedan which has a striking design and sound driving dynamics. From the spyshots of the car, it's apparent that the front and rear overhangs will be short like a sports car.
Autocar.co.uk reports that according to its sources, the car will be unveiled in the second half of 2014 and is likely to be called as the Q-Type. The production of the Jaguar Q-Type would commence shortly after its global premiere. JLR's Solihull factory is reportedly setting up a new body shop to cater to the needs of the new sedan and its future crossover sibling.
Just like the new Range Rover and the Range Rover Sport, the 3 Series rival will also benefit from an all aluminium chassis.
Power will come from a range of new four cylinder engines that are jointly developed by Jaguar and Land Rover. Light chassis and a compact engine would give the baby Jag enough agility to give sleepless nights for the BMW 3 Series.
The Jaguar Q-Type will be an important model for the company since that particular segment is estimated to post a brisk growth worldwide in the coming years.
Check the spyshots of the car at Autocar UK's website.
[Source: Autocar.co.uk]