Sits between Pure and Portfolio grades.
Jaguar India has announced the launch of a new 'Prestige' grade for the Jaguar XE sedan, which sits between the XE Pure and XE Portfolio. It's priced from INR 43.69 Lakhs (ex-showroom Mumbai).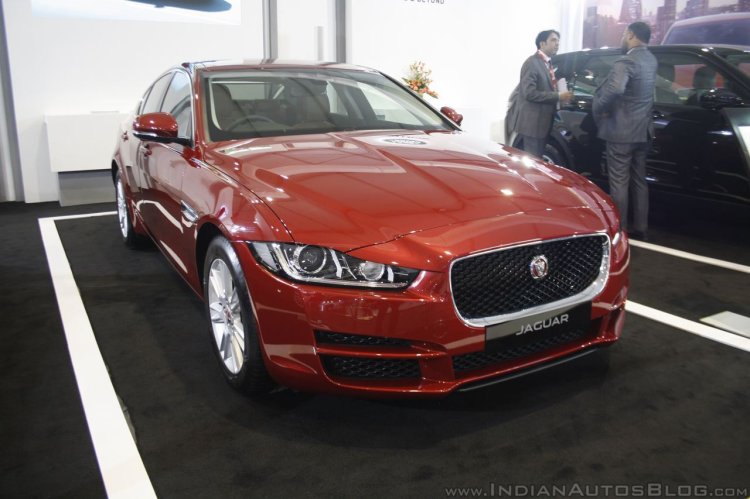 To summarize the new grade, the Jaguar XE Prestige adds some of the features from the top-end Jaguar XE Portfolio to the XE Pure grade. Features include a sliding sunroof, Taurus leather seats with driver seat memory, interior mood lighting, 380 W Meridian sound system and rear view camera.
The XE Prestige is powered by a 2.0L turbocharged petrol engine that produces 147 kW (197 hp) which is same as the power output of the XE Pure, but 43 hp less powerful than the 177kW (240 hp) XE Prestige. The only transmission option is an 8-speed ZF automatic gearbox with paddle shifters.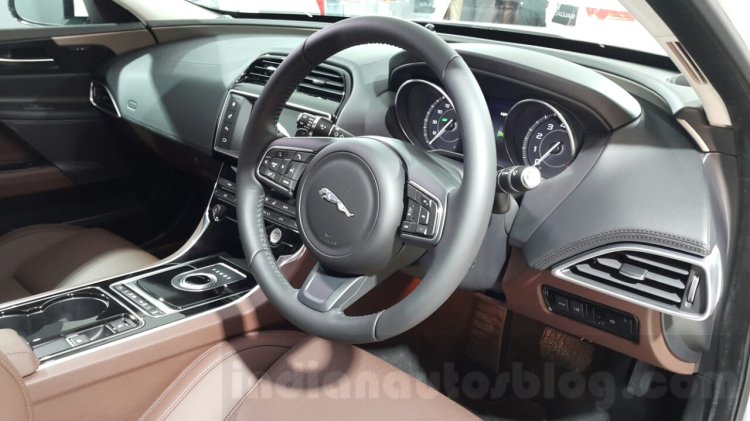 Also Read: Jaguar F-Pace at the Auto Expo 2016
Prices for the Jaguar XE start from INR 39.9 Lakhs for the Pure grade to INR 47.99 Lakhs for the XE Portfolio. The XE is assembled at JLR's plant in Pune, alongside the Jaguar XJ and XF (first gen).