The Jaguar F-Type Coupe is the next installment on the F-Type platform. Following the successful launch of the convertible earlier this year, Jaguar have been testing the coupe in Europe and in USA since June this year.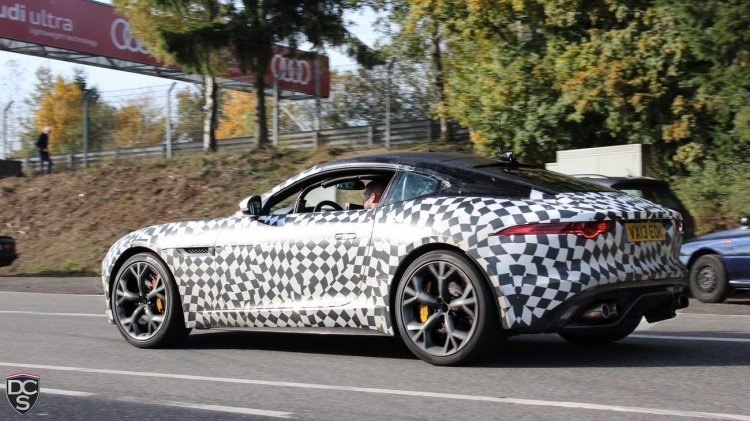 Our source informs us that the F-Type coupe would debut in early 2014, at one of the important auto shows such as Detroit or Geneva. The market launch of the coupe in key markets such as England, Germany, France and other important European markets will take place by the first half of next year.
The F-Type coupe will feature the same engine options as that of the convertible. The base engine is a 3.0-liter V6 unit producing 340 PS of power. The intermediate engine option is the same 3.0-liter V6, but power output is much higher at 380 PS. The range-topping 5.0-liter supercharged V8 engine develops 495 PS.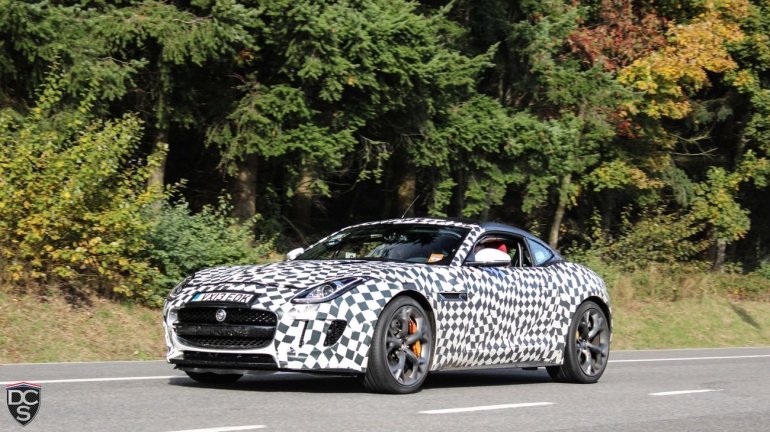 Equipped with these engines, the convertible does the 0-100km/h sprint in 5.3 seconds, 4.9 seconds and 4.3 seconds respectively. The coupe, thanks to its lighter weight, would be marginally quicker than the convertible.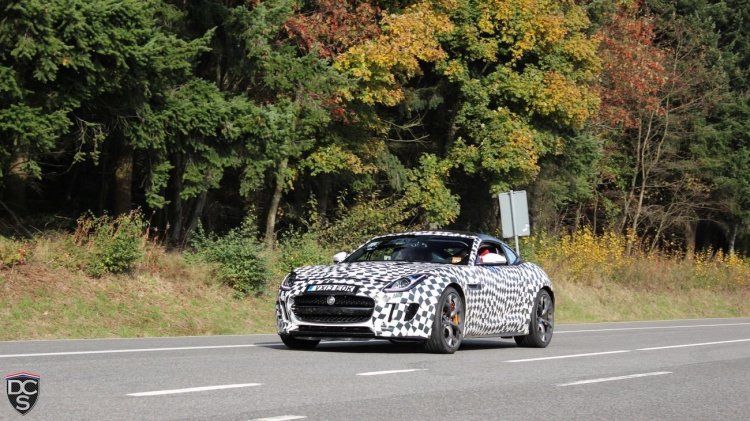 Following the launch of the F-Type coupe, media reports indicate that a powerful 'R' version can also be expected. The F-Type R will feature the same 5.0-liter supercharged V8 engine, though Jaguar engineers could tune it to offer about 560 PS!
[Images from GT Spirit]