Automotive digital artist Theophilus Chin has commercialized the Jaguar C-X17 concept that premiered at the Frankfurt Motor Show on September 10.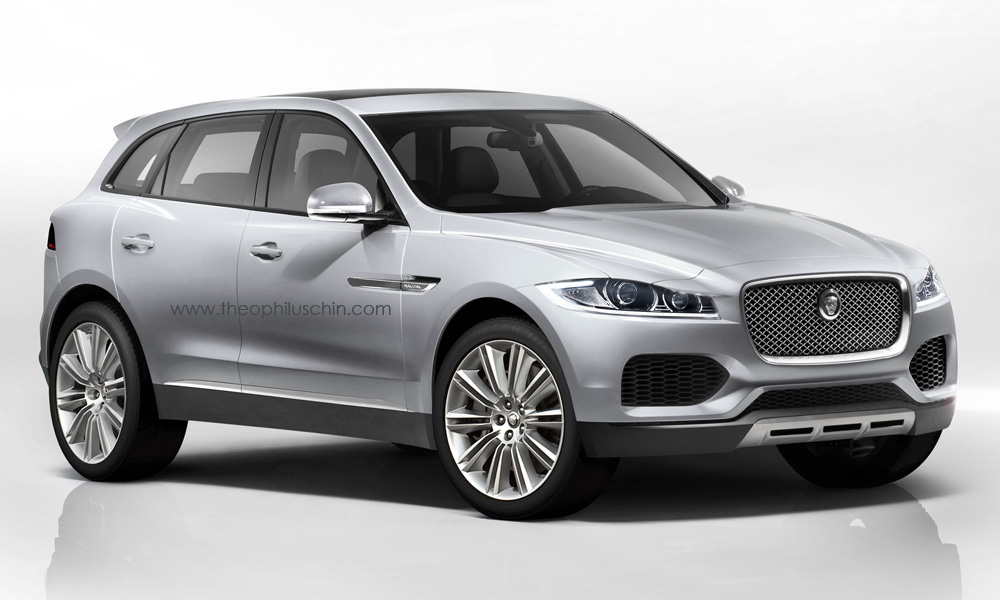 Chin has provided the car a taller roof, a bigger front-end, enlarged taillamps, simplified front bumper, improved the ground clearance, downsized the wheels, reprofiled the rear hatch, added bucket seats, rear wiper and stock Jaguar door mirrors.
Jaguar have not put a production date on the crossover. They say that the concept demonstrates the diversity of vehicles that can arise from the company's new iQ aluminium architecture, the first of which is a sedan which would be built at Jaguar's Solihull plant in 2015. There is a strong possibility that the second vehicle could be the SUV.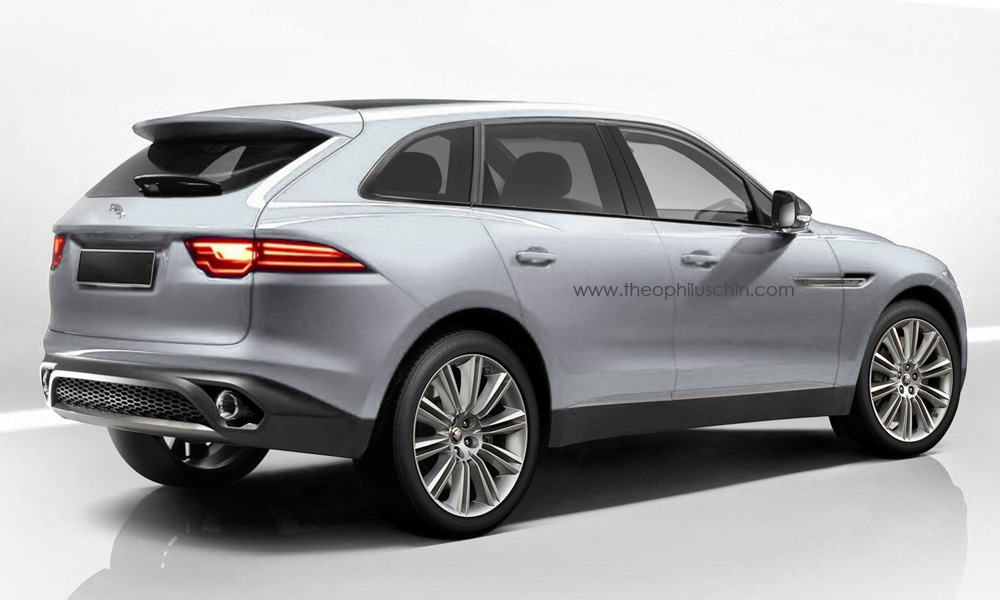 Jaguar also confirms the iQ architecture products would get power from a new generation of petrol and diesel engines, emitting under 100 g/km of CO2, manufactured at a new facility in Wolverhampton, UK, as part of a £500 million (4,984 crore rupees) investment.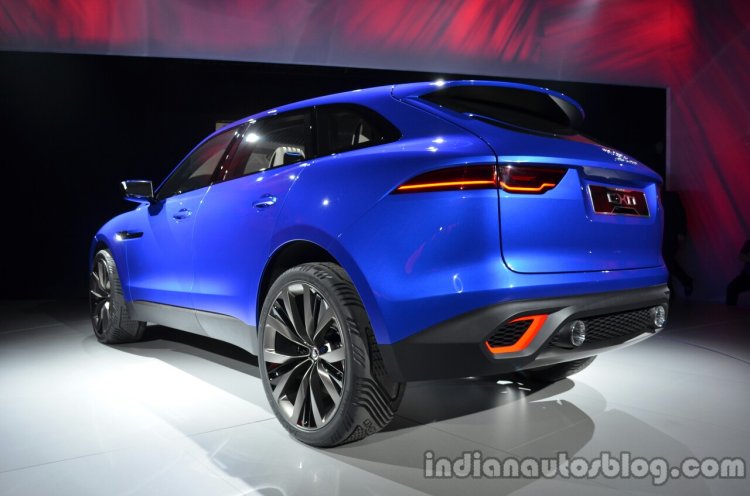 Specifically, the Jaguar C-X17 gets features such as Torque Vectoring by Braking, All-Wheel Drive, Interactive Surface Control infotainment system, a 28-speaker Meridian audio system and Head-Up Display, all of which can find a place on the series-production vehicle.
See more images of the Jaguar C-X17 from its unveiling
[Source - TheophilusChin.com]