The Jaguar C-X17 concept, which made its world debut at the 2013 Frankfurt Motor Show, was re-presented last week at the Dubai Motor Show.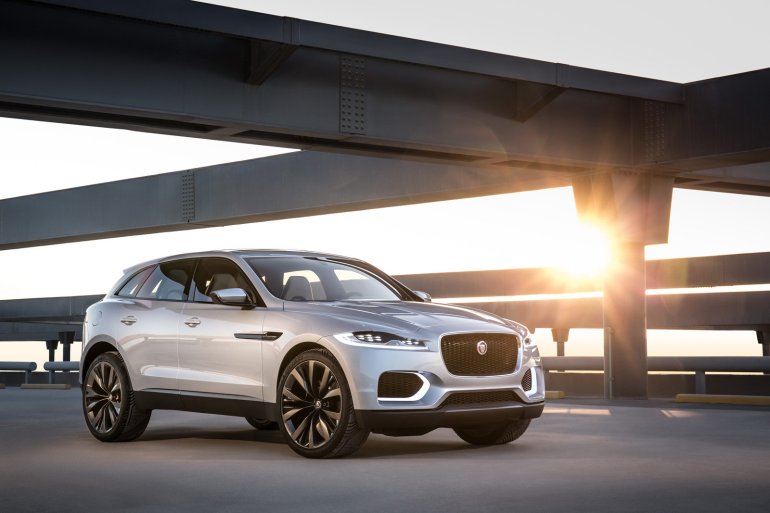 While Frankfurt saw a blue C-X17, Dubai saw the concept painted in a Liquid Aluminium finish. The concept previews Jaguar's design for their upcoming crossover and the 'Advanced Modular Aluminium Architecture', also known as the Jaguar iQ platform.
The new architecture will underpin a range of Jaguar vehicles, with the new 3 Series rival being the first on the list to utilize it. Jaguar hasn't confirmed the production of the crossover yet.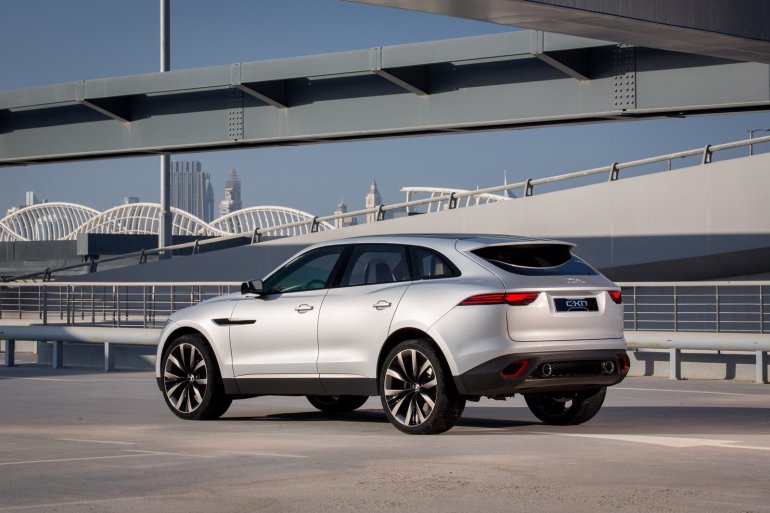 Check out our previous coverage of the Jaguar C-X17 concept
Powering the C-X17 and the upcoming 3 Series rivaling sedan, would be a new range of four-cylinder diesel and petrol engines, that would be built at Jaguar's new engine plant which is currently under construction in Wolverhampton, UK. Adrian Hallmark, Jaguar's Global Brand Director, told the media that the new saloon would be "very sporty and a driver's delight". He also confirmed that the launch of the new saloon for 2015.
The C-X17 concept also got its first video review, presented by Jordanian journalist Suhaib Shashaa for Speeed.com, which you can view below.
[Head to YouTube if you're unable to view the video above.]
Jaguar C-X17 Concept Image Gallery