With hopes to become a high-volume player in India, Isuzu could launch a sub-compact SUV, reports Moneycontrol. The company currently has no SUV other than the MU-X in its line-up.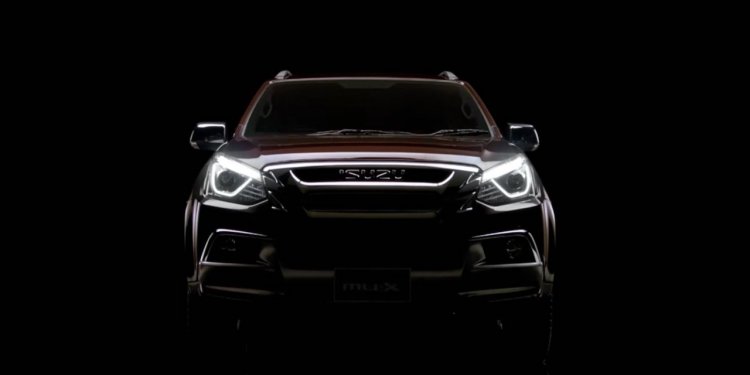 Speaking to the business publication, Ken Takashima, Deputy MD and Executive VP, Isuzu India Motors India, talked briefly about the SUV boom and how it plans to ride it for growth. "SUV demand is growing not just in India but across the world and the trend is expected to remain like that for some more years," Takashima said.
Speaking further, Takashima revealed that SUVs smaller than the MU-X are in the works for international markets and about their relevance to India. "Product development work (for smaller SUVs) is going on internationally and we are yet to decide if India should be one of the markets for it," he said.
India received an Isuzu model much smaller than the MU-X in the past, but it wasn't an SUV, and it wasn't sold as an Isuzu model. It was the Isuzu Panther, which was marketed as the Chevrolet Tavera.
Isuzu's plans for India includes even hybrid offerings, provided the pricing works out for the masses.
"For every product that we will launch in India, we will carefully consider the possibility of adding a hybrid option. But it has to meet the price parameters to make it as mass market as possible." Also See: 2019 Isuzu D-Max V-Cross (facelift) spied in India for the first time
With 5,000 units in FY2018, Isuzu doubled its sales in India. It is targeting 7,000-7,500 units for FY2019. Its plant is located in Andhra Pradesh where it has an initial annual production capacity of 50,000 vehicles.
[Source: moneycontrol.com]