We have received accounts from two readers of a small camouflaged SUV testing on the GST road in Chennai over the last few weeks. The GST road leads to the Renault-Nissan JV plant at Oragadam and the same stretch is where Mahindra City is located. Indian Nissan engineers report to work there.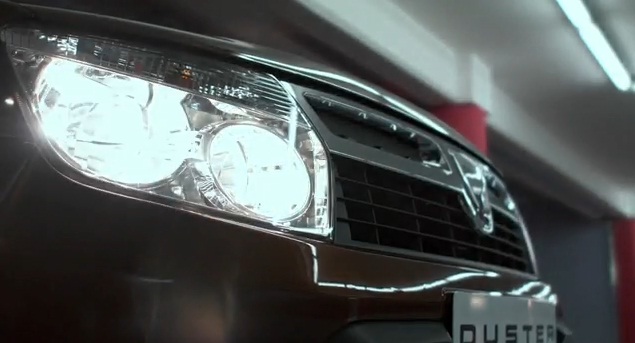 Our first witness Ramesh has a keen eye for imported SUV's. He is certain that the model tested is the Dacia/Renault Duster. Ramesh spent two months last year working in Romania and has seen plenty of Dusters being transported from Dacia's Mioveni manufacturing plant. Ramesh says he's also seen the Mahindra W201 (World SUV) umpteen number of times on the GST road.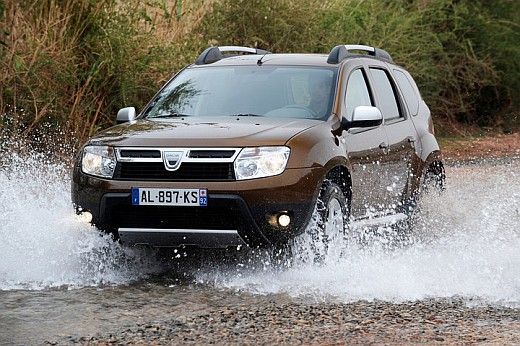 Our second reader Adarsh follows the international auto scene with great interest. He fell in love with the car since day the Duster concept was unveiled. Much like James May then.
Adarsh says the Duster could be manufactured at the Oragadam facility in 2012 and there could even be an export plan on the cards for this 8 lakh rupee SUV touted to arrive with a 1.5-liter dCI engine from the Micra.
The power output could be 86PS and torque should be around the 200Nm mark as fuel economy takes precedence over power in an eight lakh rupee car.
Renault could offer this car only in the 4x2 format initially, and the gauged response could make way for a more powerful 4X4 variant.
Dacia Duster Promotional Video
Have you spotted the Duster mule in and around Chennai? Then contact me at notjustshrawan (At) gmail.com