Earlier, we brought you a scoop about a mysterious SUV spotted on the GST road which leads to Renault-Nissan JV plant at Oragadam. We predicted that Renault is testing the Duster in India. Now, Overdrive magazine confirms that the Duster will make it to the Indian shores by early 2012.
Overdrive reports the Duster will be priced at about Rs 7 lakh for the 2WD version and Rs 9 lakh for the 4WD variant. This is a fantastic price tag for the 5 seater SUV. So would it be successful in India? We have our doubts.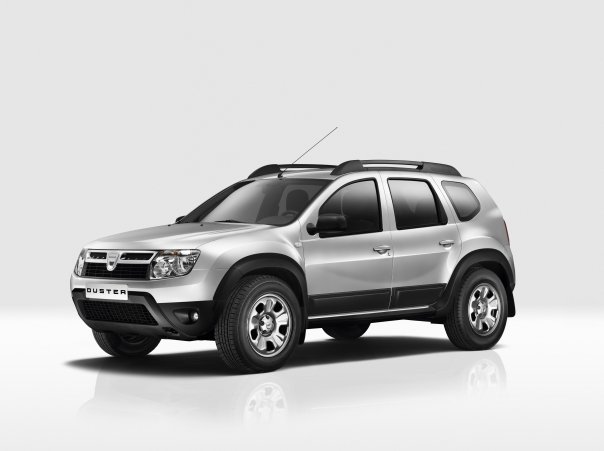 • Firstly, it's a 5 seater SUV and let's not make any bones about it; apart from the Honda CRV and BMW X1, 5 seater SUVs don't really rake in volumes in India. The Outlander, Yeti, Rio, X-trail, Vitara - they all tell us the same tale.
• Although the Duster is fantastically priced at 9 lakhs for the top end variant, the price tag puts it in direct competition with the Scorpio, which according to our comparo is the second best selling SUV in India and has 2 extra seats.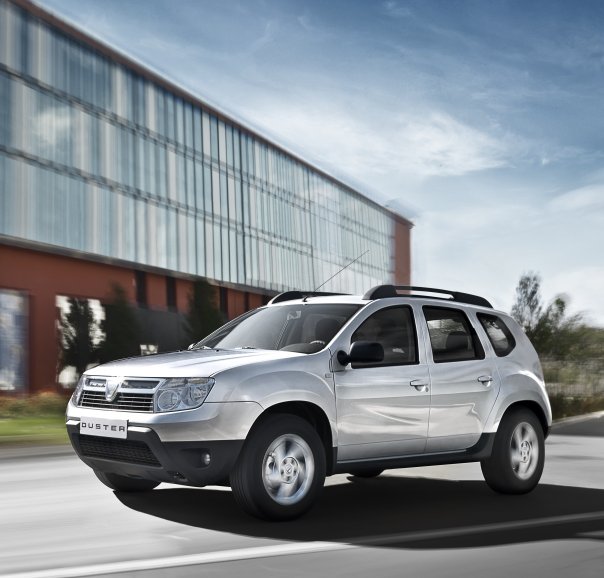 • The range of MPVs in that segment such as Sumo, Bolero, Innova, Xylo, soon-to-come Tavera will also give a tough fight for the Duster. The only to way to differentiate the Duster will be to market it as a 'niche' product. But the price tag suggest otherwise.
• The competition coming from Force Motors with its 10 lakh SUV and Tata Motors' new Safari Merlin will be too hot for this baby SUV to handle.
• The Duster is not a hardcore off roader. It is always marketed as urban run-around for people to go to their office and occasionally take a long road trip on weekend. So clearly, it cannot enter into battle with the Mahindra Thar or Maruti's new Gypsy.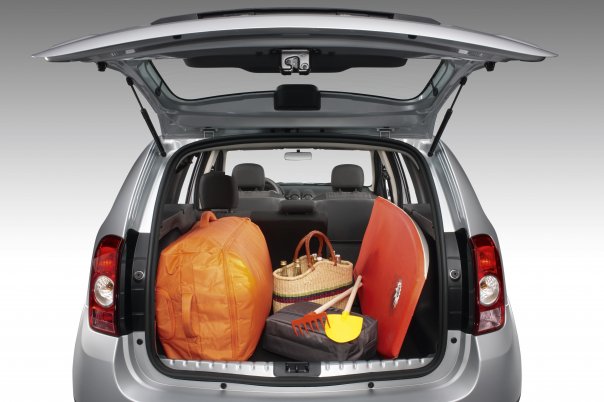 But there a few things going for the baby SUV as well:
• Firstly, it has a diesel engine, a 1.5L dCI from Nissan to be precise. Honestly, with sky rocketing petrol prices, any company that launches a petrol SUV should be sued ;)
• Secondly, 'technically' there is no baby SUV in that price range. So for someone who enjoys an elevated ride height, travels on a rough terrain often, but only needs 5 seats, the Duster is a very ideal SUV. It may not sell volumes but can be the 'brand builder' for Renault.
• Finally, according to international automotive press, the refinement, build quality, and NVH levels of this SUV are exceptional. It will certainly create a niche segment for itself just the way the Skoda Yeti, BMW X1 and Honda Jazz have done for themselves.
What are you opinions about this SUV? Does it make sense to launch it in India? The comments section awaits you