Motorbeam is reporting with images that Honda is testing the 1.5-liter variant of the Jazz in Pune. To not make it obvious for those in the know,the X variant is the donor car.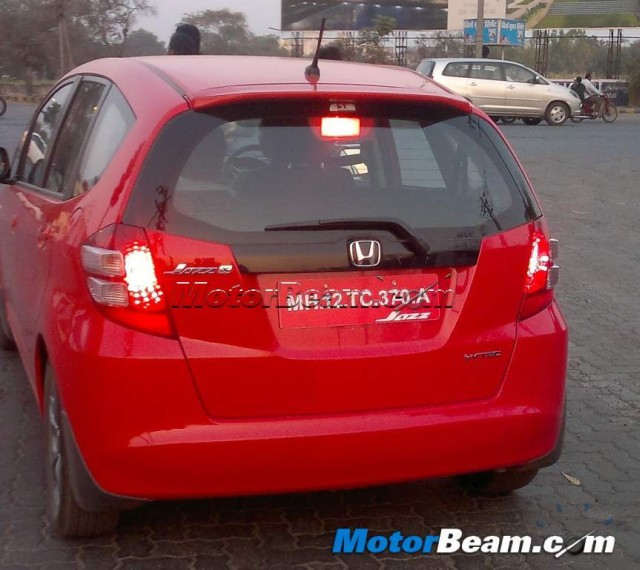 This 1.5-liter VTEC engine comes from the City producing 118PS power at 6,600RPM and 146Nm of torque at 4,800RPM. As a result, the acceleration improves, with 0-100kph coming up in 9 seconds and the top speed going beyond 180kph.
As Motorbeam points out, this move could be prompted by the introduction of the VW Polo 1.6, Skoda Fabia 1.6 and high powered variants of the Fiat Punto and Indica Vista. These models point out that there is a market for fast hatchbacks in India.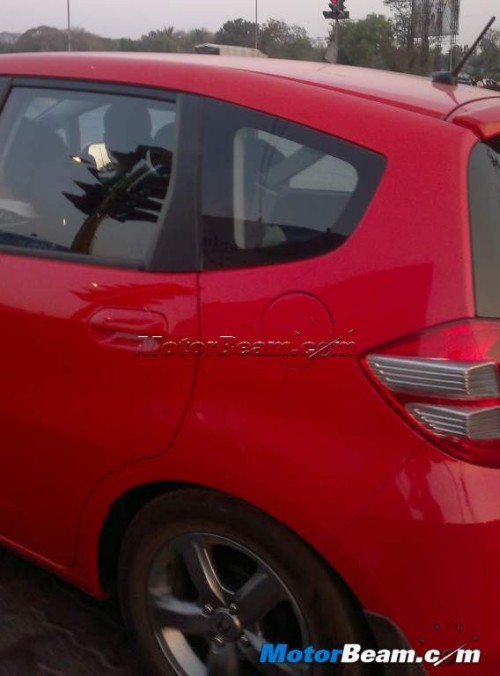 The 1.5-liter Honda Jazz could return up to 12kmpl in the city and 15kmpl on the highway. An AT variant is also expected.
When we quizzed a higher official at Honda SIEL on the Jazz 1.5 back in June 2010, this is what we got -
The 1.5-liter Honda Jazz makes no sense for India. The enthusiasts may like such a vehicle. If we increase the displacement, the product cost as well as the excise duties will go up. The A/T model overseas is coupled to bigger engines, like the 1.3 or 1.5-liter engine. The Indian model, quite possibly the only one, comes with a 1.2-liter engine and the volumes are low.
We aren't very sure if a company can change its mind in eight months. True, the competition is piling up bigger and more powerful hatchbacks by the day and there is an enthusiast group willing to overlook fuel economy and pay an extra buck or two to procure a fast car. Given this condition, Honda could hope that a powerful engine with automatic transmission could revive sales of the Jazz in India.
Images sourced from Motorbeam.com