Scooters are steadily gaining acceptance in the country as suggested by the Indian two wheeler sales report for FY2014. Almost every 4th two wheeler sold in the country last financial year was a scooter, says a report in the Economic Times.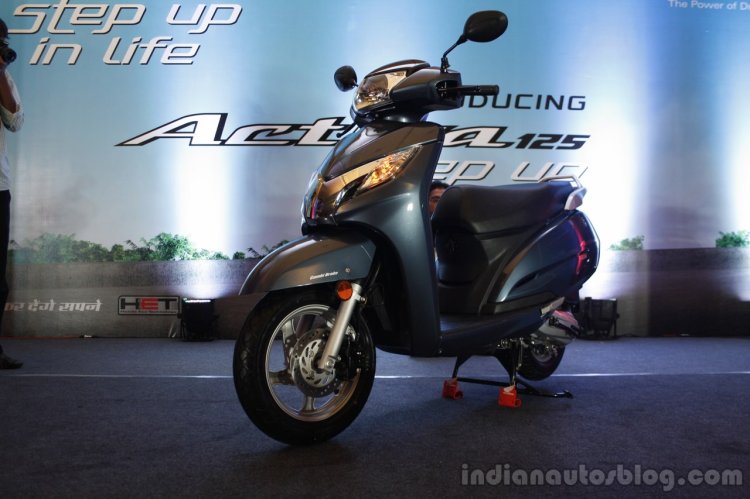 The venerable Honda Activa has to be credited for reviving the Indian scooter segment that came to a grinding halt when Bajaj Auto decided to withdraw its scooters. Since the advent of the Activa, sales of automatic scooters are on the rise in recent years.
In the worsening urban traffic conditions, automatic scooters offer an easy and stress free riding experience. Two wheeler makers have come up with fuel efficient technologies that make them all the more appealing over motorcycles. Moreover, a variety of scooters from different manufacturers like Honda, TVS, Yamaha, Suzuki, Mahindra and Vespa, keep almost every audience segment covered.
In terms of numbers, the scooters clocked a staggering 1.5 crore units last fiscal which is almost 25% of the size of the entire Indian two wheeler market. In comparison, the number stood at 72.5 lakh units in FY2008, pointing out that the scooter segment grew faster than the motorcycle segment between 2008 and 2014.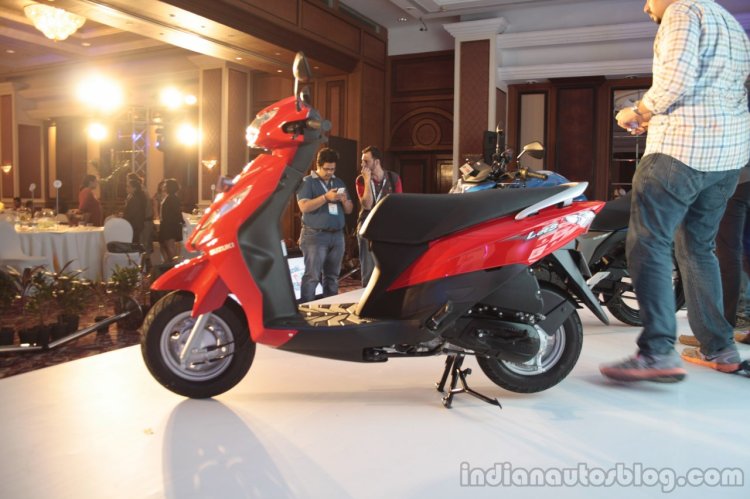 The Honda Activa, which is now available in three variants (Activa 110, Activa i and Activa 125), spearheaded the rise of scooters by becoming the second best selling two wheeler in FY2014, next only to the mighty Hero Splendor.
Other newly launched scooters like the Suzuki Let's, Yamaha Ray, Alpha and the TVS Jupiter are also making inroads in their respective segments. The world's largest two-wheeler maker (in terms of volume) Hero Motocorp would augment its scooter lineup with the Dash, Dare and Leap Hybrid models in the coming months while the veteran in the scooter space, Bajaj Auto, seems to be indifferent to the change in the trend.
[Source: Economic Times]