Americans do big engines, Italians do exquisite designs, Chinese do fake copies and the Germans, well, they make reliable cars.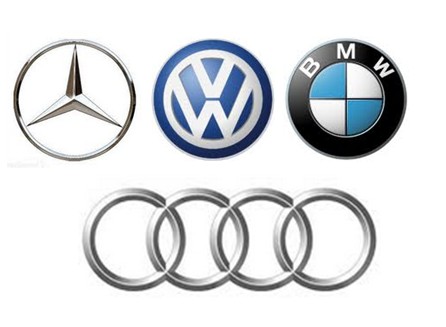 'German Engineering' is perceived as a by-word for quality and precision engineering. Well, the perception may be a bit skewed.
A recent study was published by Warranty Direct, UK's leading provider of direct consumer warranties, rating a list of manufacturers with the most reliable engines. The study rates major German manufacturers such as Audi, BMW and Volkswagen in the bottom 10 out of a total 36 makers.
Unpredictably, the top honors were taken by the Japanese manufacturers. Honda and Toyota took the first and second place while Mercedes outperformed its fellow Germans by taking third place.
Audi performed very poorly in the study with the second worst failure rate after MG Rover. Arch rival BMW came seventh from bottom and Volkswagen came ninth from bottom.
The engine is the most complicated part of any automobile. Thus, unreliable engines can shoot your maintenance bills through the roof.
By the looks of things, Japanese philosophy of simple engineering is triumphant over the Germans' complicated counterpart.
[Source: Autoexpress.co.uk , Image: Britishamericanauto.com]