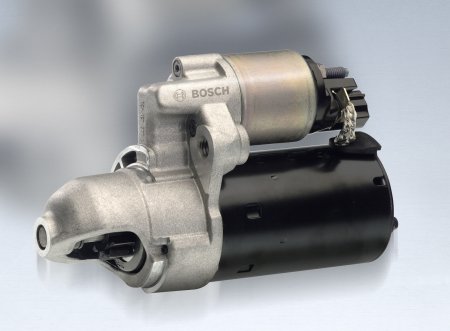 Ten Million -
The number of cars fitted with start-stop systems in the world by 2015, according to the Yano Research Institute in Japan. In 2009, only 900,000 cars were fitted with this fuel saving technology.
Start-stop system shouldn't be confused with button start in cars like Nissan Micra. Start-stop is an electro-mechanical device which sends the engine into hibernation if it idles for very long, thereby saving fuel when you're still at the traffic lights.
Vehicles like the Mahindra Scorpio, Bolero, Tata Super Ace come with start-stop technology in India.