SIAM's (Society of Indian Automobile Manufacturers) latest reports confirm that Indian car sales are likely to post their weakest growth in nine years this financial year.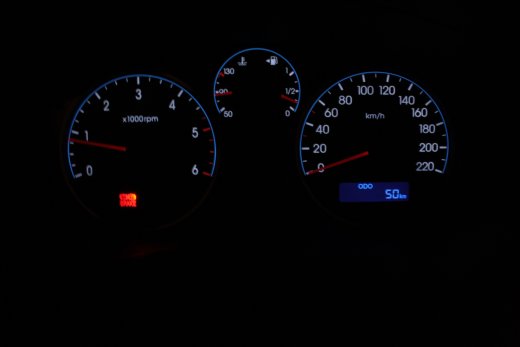 As per the industry data, the total output for the period of April-December 2012 stood at 1,697,625 vehicles as opposed to 1,677,588 in April-December 2011. A growth of just 1.19 percent isn't impressive at all.
SIAM claims that three factors played a major role in the slowdown –
Slumping GDP growth
Rising fuel costs (both petrol and diesel)
Rising interest rates
Owing to the dwindling sales, SIAM will cut its car sales growth forecast for 2012-13 by 0-1 per cent. This is a third revision for this financial year from the initial estimate of 10-12 per cent. A segment wise analysis of growth rates gives us a better picture –
Passenger Cars declined by 0.33 percent
Utility Vehicles grew by 59.10 percent
Vans grew by 3.71 percent
Medium & Heavy Commercial Vehicles (M&HCVs) registered decline of 19.13 percent
Light Commercial Vehicles grew at 15.61 percent
Three Wheeler sales grew by 4.96 percent
Passenger Carriers grew by 8.96 percent
Goods Carriers registered a decline of 10.29 percent
Scooters, mopeds and motorcycles grew by 18.44 percent, 1.80 percent and 0.77 percent
The growth story started in 2004 when established manufacturers like Maruti Suzuki, Tata Motors and Hyundai started posting incredible sales figures. The growth rates were touching an average of 30% and new boys such as Ford, Nissan and General Motors starting investing billions of dollars in expanding their Indian operations.
But last year the sales growth fell to just 2.2 per cent and this year, by the looks of things, the trend is supposed to continue.
This really begs the question – Will 2013 show an improvement over 2012?
[Source: articles.economictimes.indiatimes.com]