The Indian automobile industry's worst period in a decade might soon come to a close, says a report on the Economic Times, quoting a research firm's analysis based on a potential drop in interest rates. Deferred purchase decisions will begin to translate to actual sales, continues the report.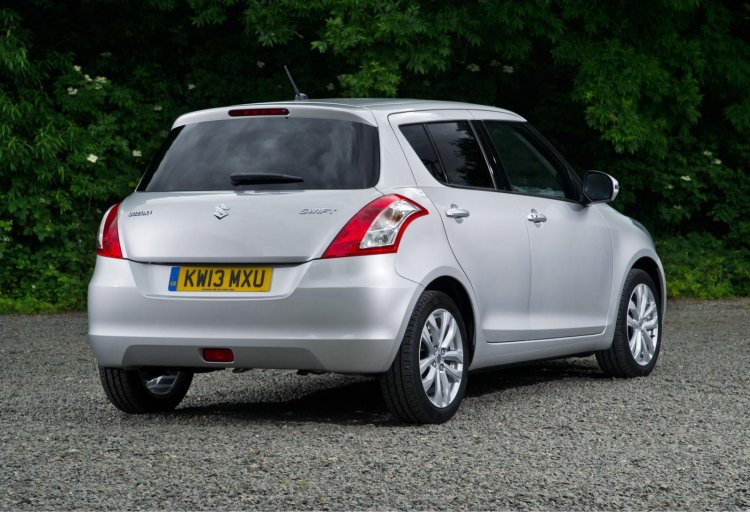 With consumer inflation remaining in double digits, the Reserve Bank of India in its monthly policy announcement has been raising the interest rates with the hope of boosting liquidity in the economy. The country's apex bank surprised the industry with no increase in key rates after two consecutive months of raising them.
Its efforts might have paid off, but it is too early to say if the middle of next year will see the interest rates going down, especially with the country set to go into General Elections in Q2 of 2014.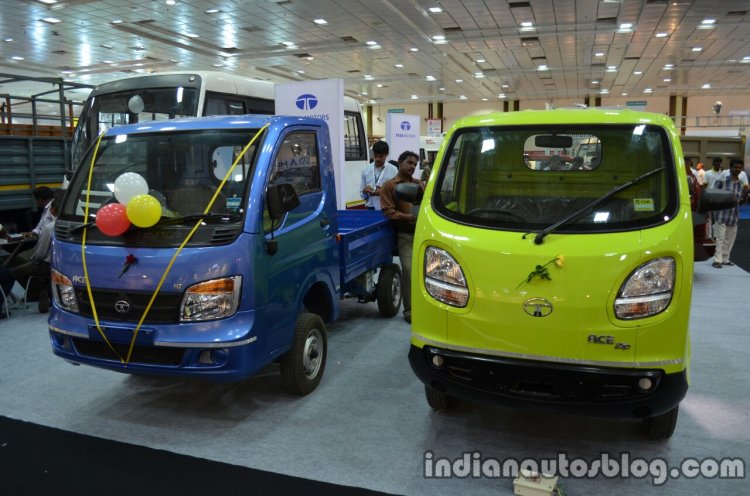 From January to November this year, the auto industry has grown at 1.2 percent, a shade of the 6.2 percent growth registered in 2012 and barely a dent on the 14 percent for 2011.
With the Government's decision to slowly raise diesel prices and ultimately deregulate its pricing mechanism, it's logical to expect the demand for diesel vehicles to fall and be on an even keel with petrol-powered vehicles. The report also states that the light commercial vehicle segment is likely to receive a boost thanks to replacement needs.
[Source - Economic Times]