Leading industry research organisation IHS Automotive has issued a study which states that by 2035, almost 9 percent of all cars in the world would be autonomous cars. The study even predicts that there would be autonomous commercial vehicles.
In a study titled "Emerging Technologies: Autonomous Cars — Not If, But When," the firm states that in 2025, close to 230,000 autonomous cars would be sold, representing 0.9 percent of the market. This, however, would be just 1 percent of the 115 million cars that are predicted to be sold that year.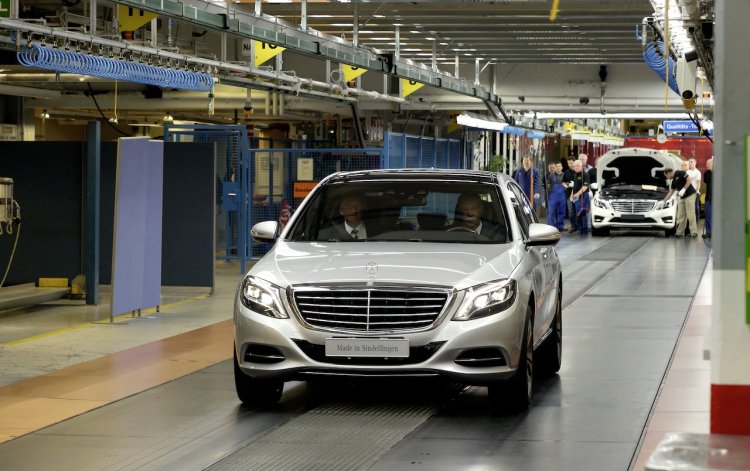 From then on, the study says, it will take just ten years for the number of autonomous vehicles to reach 11.8 million units across the globe. That makes up for 9 percent of the 129 million cars expected to be sold then. Self-driven cars will add anything between $7,000 (Rs 4.3 lakh) to $10,000 (Rs 6.2 lakh) to the cost of the car in 2025. This is likely to come down to $5,000 (Rs 3.1 lakh) by 2030 and $3,000 (Rs 1.9 lakh) by 2035.
Interestingly, the study notes that the pace of growth in sales of autonomous vehicles will be plenty faster than that of electric cars. The sales of electric cars have been troubled by the high cost of batteries.
The study also predicts that the sale of autonomous vehicles will remain pinned to developed markets like Europe, USA and Japan. Current technologies that come close to driving autonomously are cruise control and adaptive braking technology though these are seen as safety features.
[Source - Detroit News]