J.D Power's latest study reveals that global auto sales will grow in 2014, although it says that while looking at the US, a cautious eye needs to be maintained.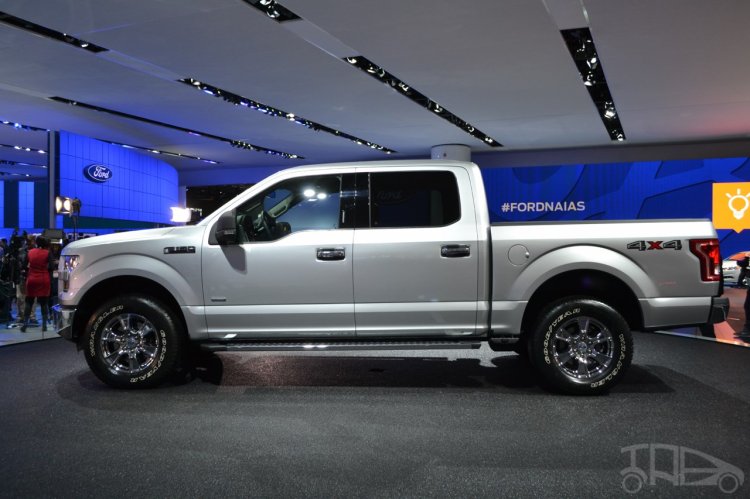 Sales in North America should rise by 4 percent says the study, 2 percent in South America and 6 percent in Asia. Europe, the study says, should rebound to post a gain of around 3 percent.
After growing by about a million units in 2013, the US is poised for a 500,000 unit growth to go to 13.3 million units this year. Tough competition is leading to rising industry averages on product appeal, initial quality and dependability, says the study.
The practice of giving away incentives to customers that is below the Manufacturer Suggested Retail Price (MSRP) is going to remain fairly consistent, says the study, at around 8.6 percent of the MSRP. This is up from 8.3 percent that was meted out in 2011, but still much lower than the 9.8 percent offered during the recession in 2009.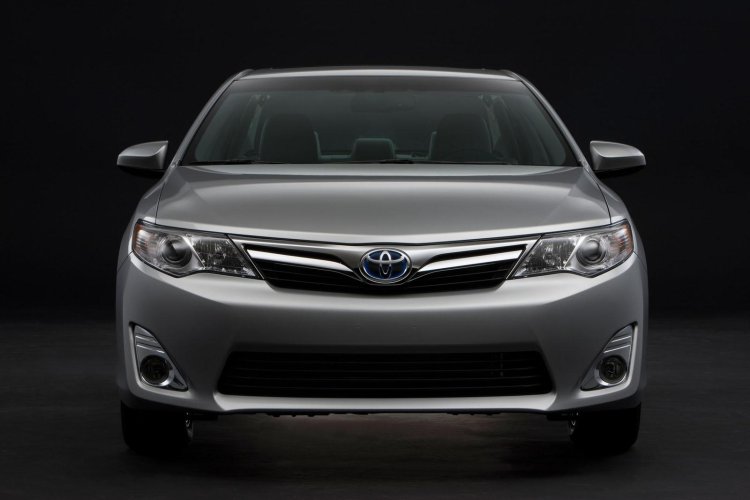 Toyota, in its annual production and sales reports, predicts that it would cross the 10 million mark in sales to hit 10.32 million units in 2014. Sales for Toyota in 2013 fell by 6 percent in Japan, but grew by 5 percent outside of Japan to give a total growth in sales of 3 percent. Overall, the Toyota Group, including Lexus, Daihatsu and Hino trucks sold 9.98 million units in 2013, up by 2 percent.