Survey says new and used car sales this year will be at 25 lakh units each.
The Indian market has come a long way from the time when buying used cars was considered unsafe. Buying from an unknown dealer situated deep in the bylanes of a city is still going to induce apprehension, but thanks to the larger (and more trust-worthy, of course) used car dealership chains, buying a pre-owned car is as easy as getting a new one.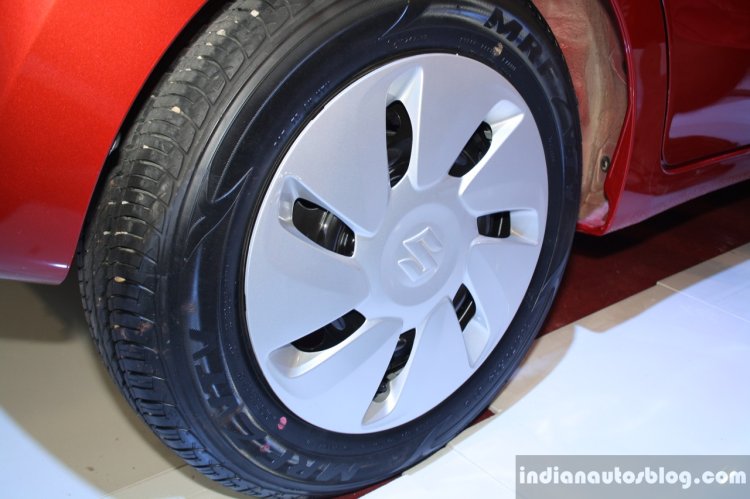 This fact is being reflected in Frost & Sullivan's latest market survey, which concludes that the ratio of sales of used cars to new cars has become 1:1 in India.
While the new car market still struggles to find more customers each year, what's driving them to buy used cars is because the latter appears to be more cost-effective in the face of rising fuel prices and high interest rates.
With most carmakers having their own used car businesses, which offer warranty and free-service like on a new car, buying a pre-owned car becomes all the more easy. Maruti's True Value used car business, for example, has grown sales 34% in the first half of the year. Mahindra First Choice used car business is reported to have grown by 20% YoY.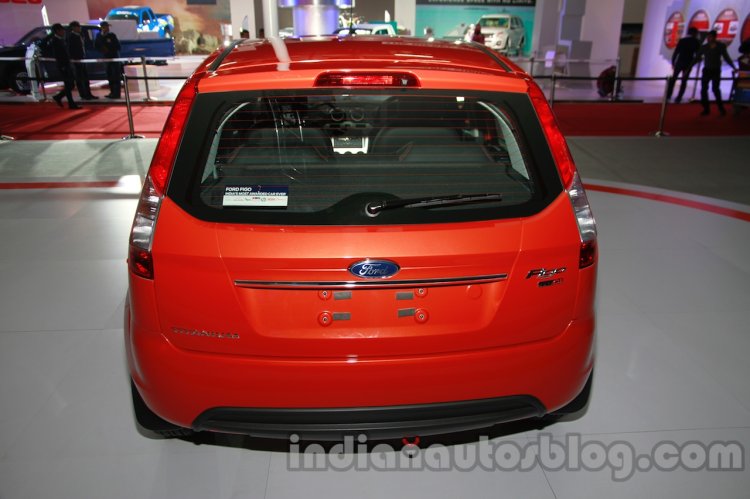 According to JD Power, many first-time customers are skipping entry level vehicles in favour of cheaper used premium hatchbacks or entry level sedans. The firm says that the number of customers considering a used vehicle has jumped from 4% in 2011 to 17% in 2014.
[Source: Economic Times]