A Deloitte report concludes that 'Family needs' is the most important criterion for first-time car buyers. For repeat buyers something more, like 'Technology' and 'Need for more space' is important.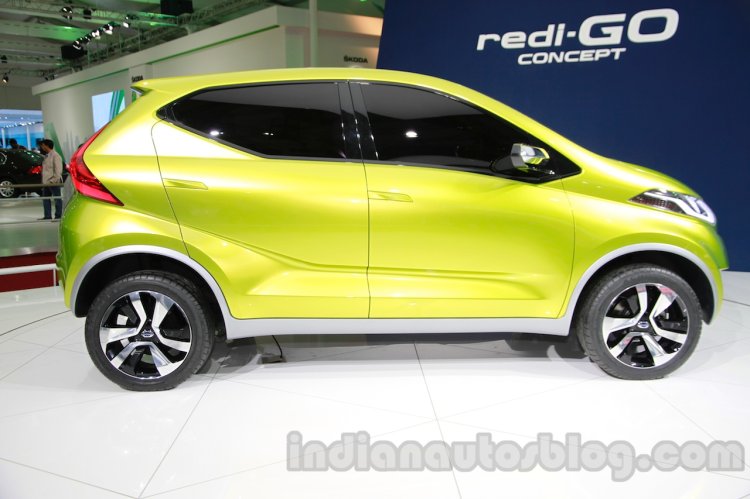 Interestingly, the report titled "Driving through the consumer's mind: Considerations for a car purchase" says, both categories have mentioned that the aforesaid parameters are far more important than the brand they buy into. Both categories of people agree that reliability, dealer services and resale value are important filters before making a brand choice.
The report goes on to say that both first-time and repeat buyers consider anywhere between 2 to 5 brands before going in for their final purchase. This remains the same, whether people buy into the luxury, premium or normal segments.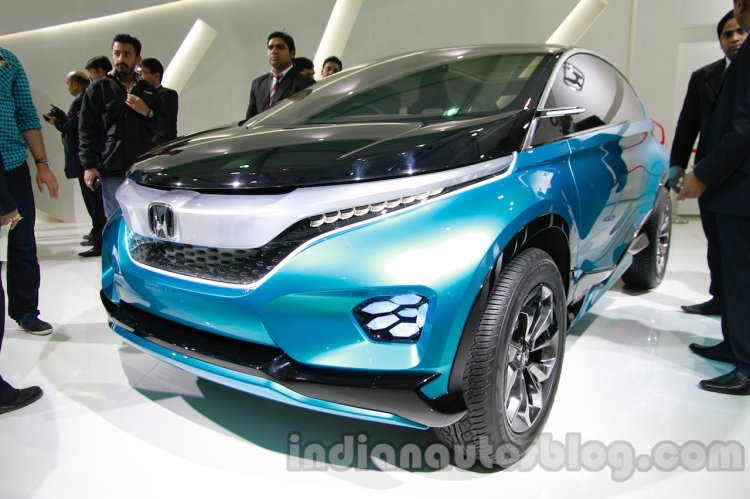 Some of the conclusions in the document are not surprising, that buyers look into offerings across brands at their desired price level while making a purchase is a known entity. However, after the purchase, most owners are reasonably happy with their purchase and that the onus lies on the manufacturer to translate this satisfaction into brand loyalty and retain buyers.
You can go through the full report below to learn all the findings.
Deloitte Report - Driving Through the Consumer's Mind
[Can't see the report? Head to SlideShare]