A Nielsen survey reveals that almost two-thirds of the country's petrol is being consumed by two-wheelers with cars accounting for a little over a third.
Two-wheelers consume around 61.42 percent of the country's petrol, out of which 30 percent is consumed by those in villages. Cars take in 34.33 percent of the country's 16 million tonne, and growing, petrol sales. In some states like Odisha, Bihar and Rajasthan, the volume of petrol consumed by two-wheelers exceeds 70 percent, says an Economic Times report.
In all, around 70 percent of diesel and 99.6 percent of petrol is consumed by the transport sector, which would involve the Railways.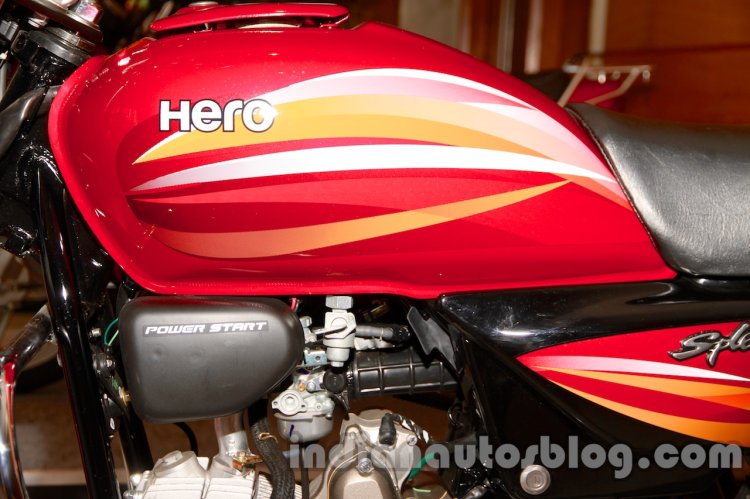 While two-wheelers make up for the largest consumer of petrol, cars, three-wheelers and utility vehicles are the largest consumers of diesel at 28.48 percent.
The report quotes a statement from the Oil Ministry that says that knowing where the diesel is being consumed is very relevant. The statement also says that under recoveries relating to diesel for 2012-13 was close to Rs 92,061 crore. Under recoveries refer to the difference in price of diesel between what it costs for the oil firms to sell and the final price paid by a consumer.
This difference amount is footed by the government in the form of subsidies. For instance, with the price of diesel still regulated by the government, it had to pay Rs 8.47 for every liter of diesel sold in 2012-13.
[Source - The Economic Times]