Will be introduced in more states across India by 2018.
Similar to the likes of Maruti True Value and Hyundai Advantage, Renault has launched the 'Renault Selection' used car program, and have opened their first used car dealership in Whitefield, Bengaluru.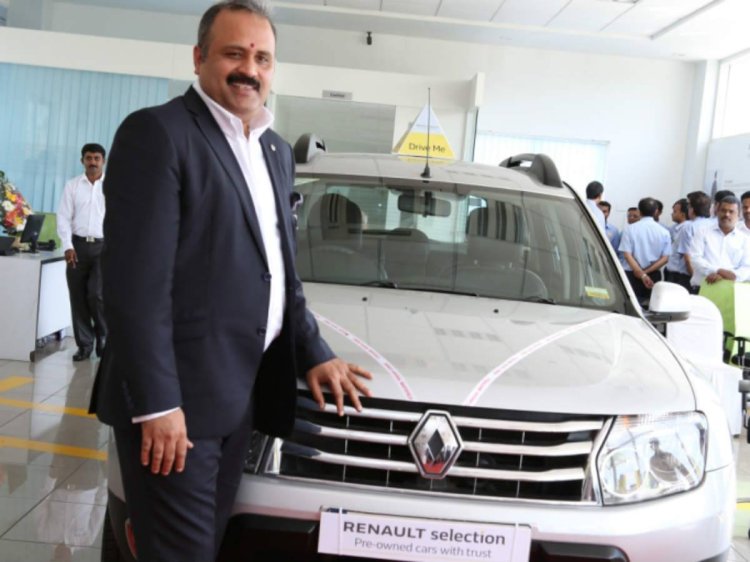 Like most of the used car dealerships, Renault Advantage will buy, service and sell pre-certified cars of any brand to interested car buyers. Since it's associated with Renault India, people can also exchange their current car of any brand for a brand new Renault car, and pay/receive the difference.
Used cars certified by Renault Selection will have warranty of up to 1 year or 20,000 km (whichever comes first) and cashless warranty claims at over 1,000 authorized workshops across India. Also on offer is 24×7 Road Side Assistance (RSA) within the warranty period. Each car will undergo 199 quality checks before being certified by Renault Selection.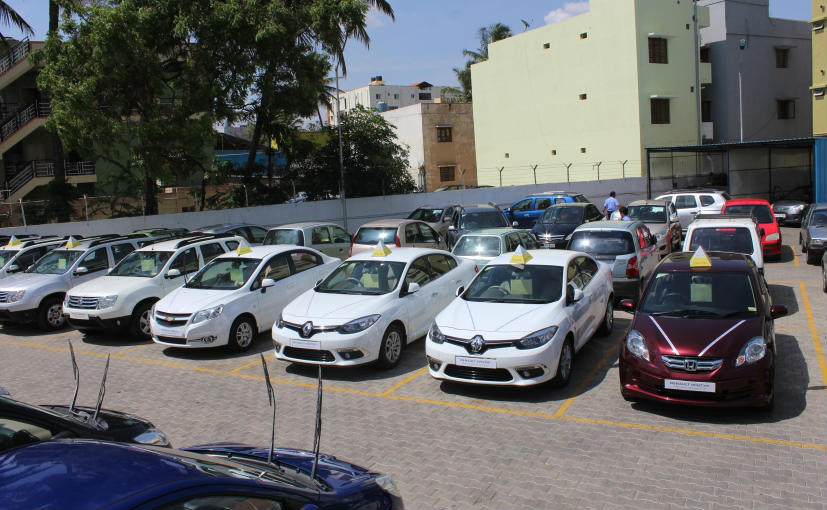 Also Read: Renault Kwid celebrates its first anniversary in India
Renault India CEO, Mr. Sumit Sawhney, believes that the used car market will be twice the size of the new car market by 2020, so it's not surprising that Renault India wants a slice of that pie. The company did not reveal the number of used car dealerships they plan to open, but have said that more Renault Selection dealerships will be introduced across India by 2018.