Hyundai will start assembling the Kona Electric from CKD kits imported from South Korea in 2019. Further ahead, it plans to make the country a production hub for low-cost EVs for emerging markets.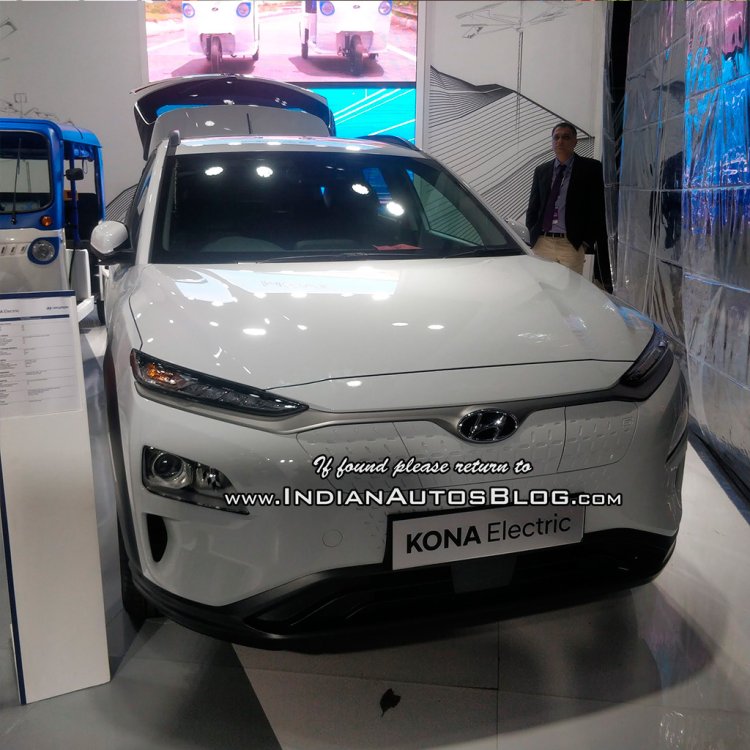 "It (India) is a compact car market and can be given regional responsibility for exports," Chung Eui-sun, Vice Chairman, Hyundai Motor Group, told The Economic Times on the sidelines of the Global Automotive Summit last week. "This (India) is really an important market for an automobile player; we can test our EV cars here, make them and export to markets like South Asia."
"Compact" is a description used fast and loose here, for anything from the Eon to the Tucson. However, it is safe to assume from Eui-sun's quote that Hyundai A- and B-segment cars (such as the Grand i10 and i20 respectively) will have a pure electric variant in the future. Unlike petrol and diesel vehicles, electric vehicles attract a uniform GST (12%), irrespective of dimensions and body style. So, there are many opportunities with EVs.
The Kona Electric is a sophisticated EV targeted at developed markets. In India, Hyundai expects to sell 50 units a month of this niche model in less than 20 cities, which will mainly serve as an image-builder. Volume sales will come from locally manufactured zero-emissions vehicles following later. Eui-sun has said that three "smart and economic" EVs are planned for India.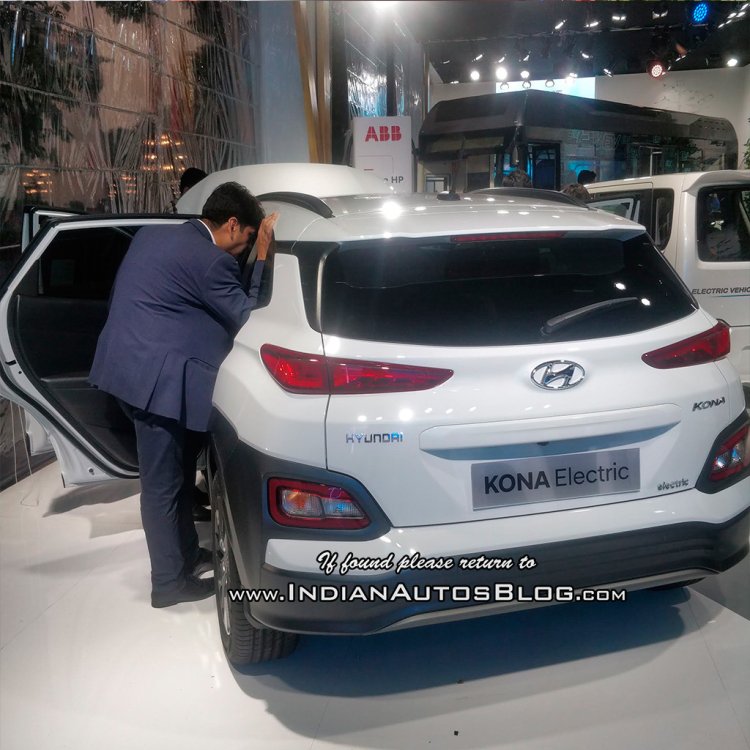 Also Read: Hyundai AH2 to be exported as Hyundai Atos from Q1 2019
To expand its line-up, Hyundai will need to add to its local production capacity. The Sriperumbudur plant in Tamil Nadu is operating at more than 95% capacity. Even if the company manages to relocate export production to an extent, it is unlikely to free-up capacity enough for the demand anticipated two years from now.
"The prospects are very bright in India; the country is a strategic location for Hyundai. We are thinking about the second phase of investment in India and we have started planning for it," says Eui-sun.
[Source: economictimes.indiatimes.com]