The fifth-generation Hyundai Accent debuted early last year and is now on sale globally in hatchback and sedan bodystyles. According to a report from GoAuto, Hyundai could launch the India-made new generation Hyundai Accent sedan (Hyundai Verna) in Australia.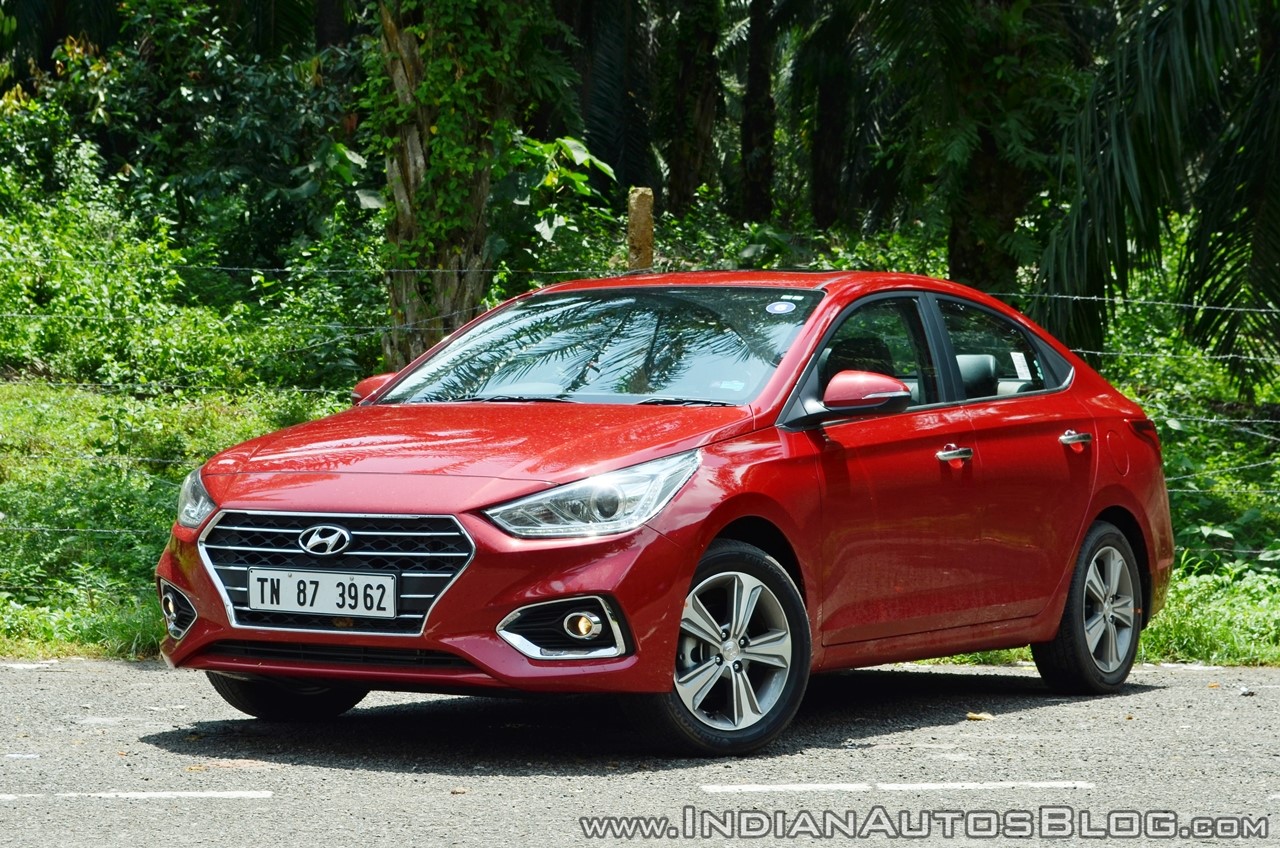 Hyundai offers the previous generation Hyundai Accent in Australia only as a hatchback. This model is sourced from the company's Ulsan plant located in South Korea. The issue with launching the redesigned model in Australia is that it is not built in right-hand drive.
With the hatchback version unavailable in right-hand drive, Hyundai is now considering the sedan version built in right-hand drive in India. This was revealed to GoAuto recently by Hyundai Australia's Senior Manager of Product Planning Andrew Tuitahi. "We are looking for possibilities for Accent production, but I'm not sure we can get a hatch, it might end up being Indian production for a sedan – which doesn't really leave us with many options," he said.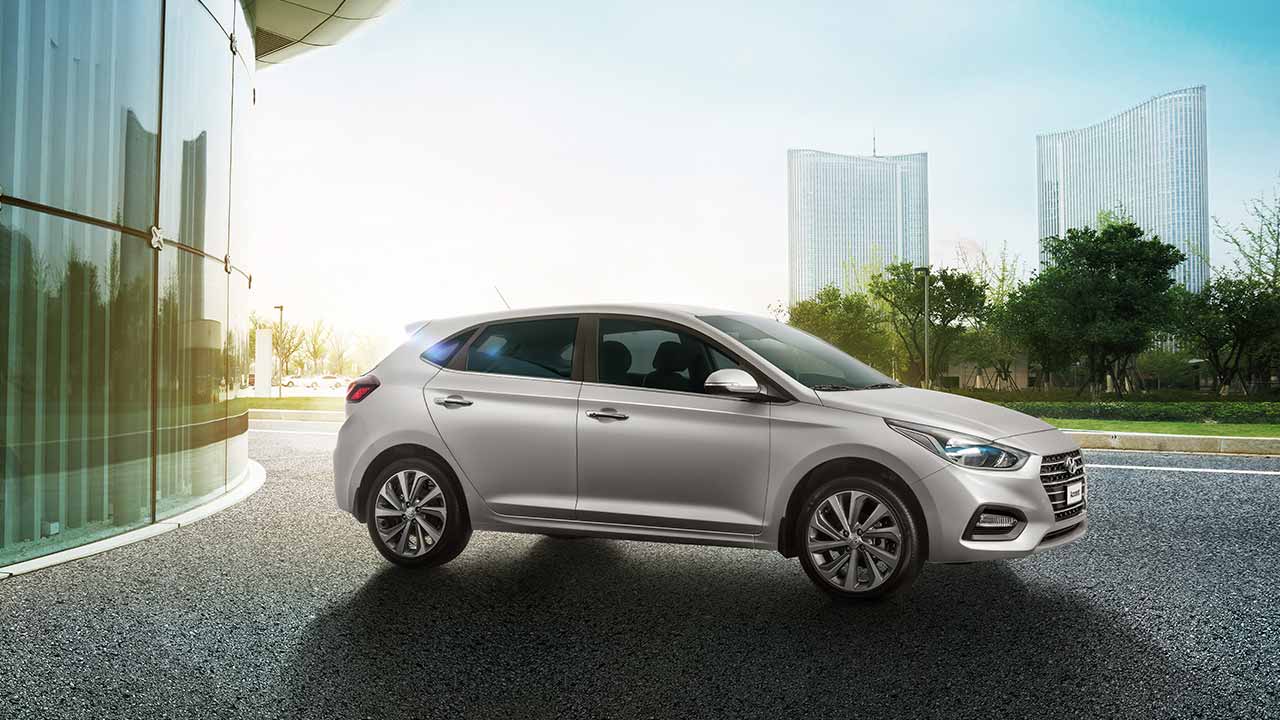 Also Read: 2019 Hyundai Tucson (facelift) with enhanced design and new tech unveiled
Locally known as the Hyundai Verna, the India-made Hyundai Accent sedan would need to comply with Australia's stringent safety norms. Hyundai will probably require it to achieve a 5-star safety rating from ANCAP. When the pre-facelift Hyundai Tucson had received a 4-star rating in 2015, the company took it very seriously and quickly updated it to get a 5-star rating.
[Source: GoAuto]